Ultrafine grinding mill
is the very common mining equipment used in the fields of metallurgy, construction and ores powder processing. It has wide application, all raw materials with Moh's hardness under 9.3 can be processed by the ultrafine grinding mill, it is in high efficiency, high capacity, need of small place , easy operation etc. What advantages do the manufacturers producing good-quality ultrafine grinding mill have?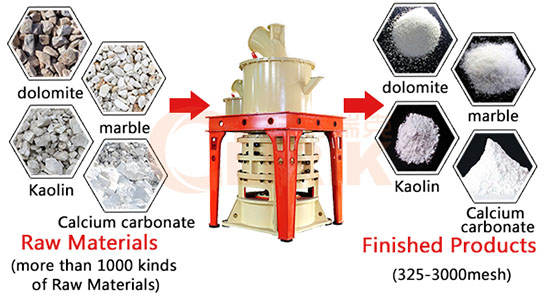 Good quality
ultrafine grinding mill
manufacturers commonly have first-rate technique, solid strength and good after sales service. They won good reputation from home and abroad. You can comprehensively consider what machine you need according to your needs and they generally will recommend you ultrafine grinding mills with reliable quality, good performance and suits you most.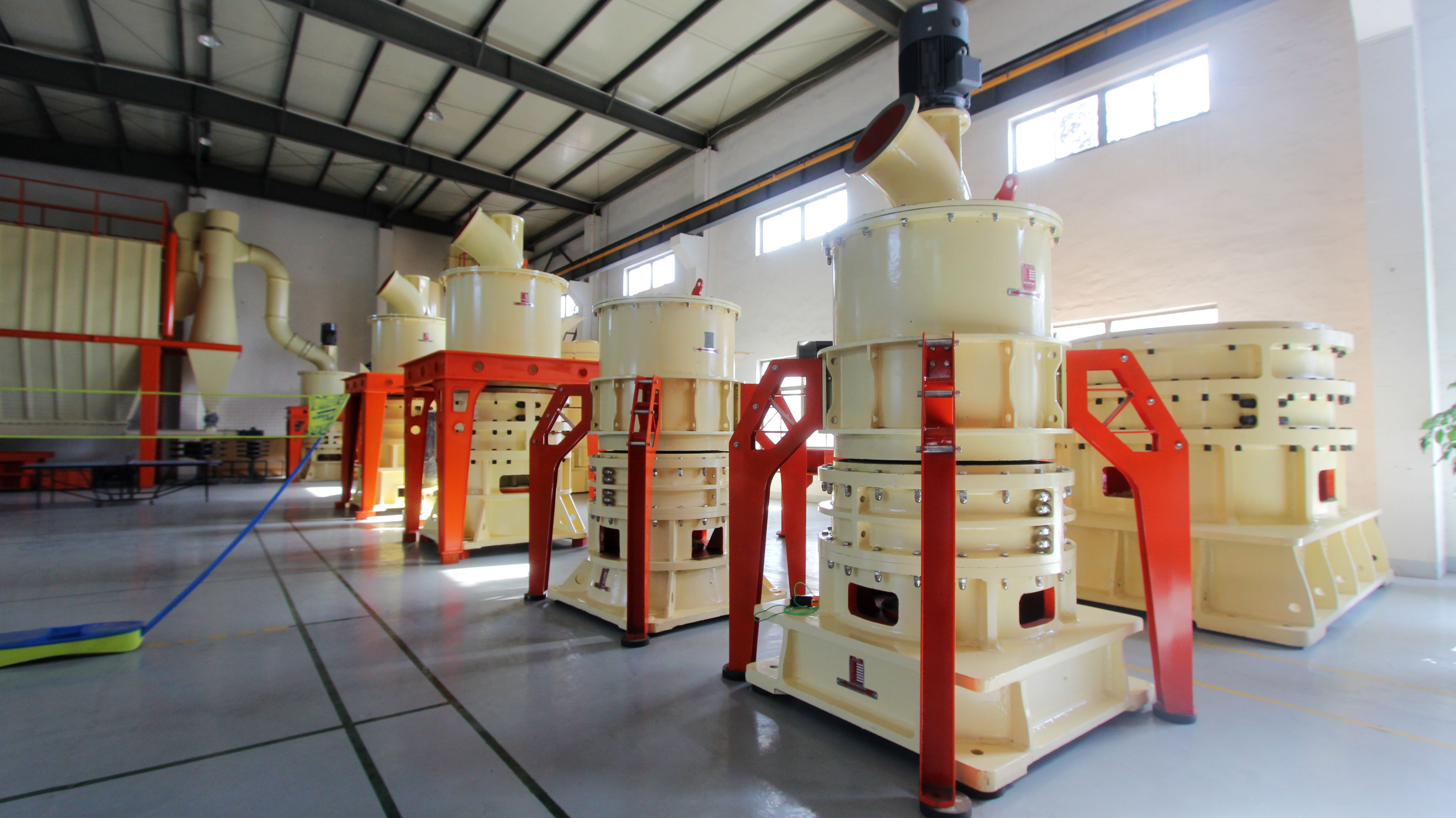 We are a professional ultrafine grinding mill manufacturer, we have constantly improved and innovated our equipment to satisfy different needs of our customers'. High efficiency and energy saving is the core and principle for us to produce
ultrafine grinding mill
.
Based on the principle of constant innovation and quality guarantee, customer foremost, we are able to provide our customers not only the highest quality products at the most favorable price, but also the most reasonable solution, such as the selection of the equipment, optimized process configuration and a full range of technical support, therefore we always follow your steps, pursue your value and achieve your benefit.