We are not strange to talc powder, which are commonly used in cosmetics such as moisturizer powder, talcum powder and so on. The famous brand talcum powder resources are talc powder and they have more strict requirements for the quality of talc powder.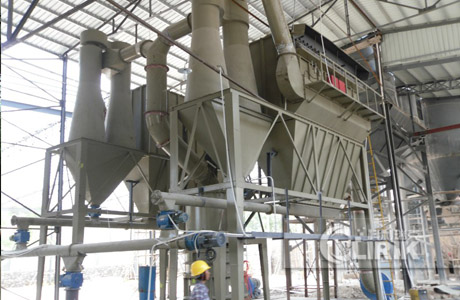 The
ultrafine grinding mill
has develop rapidly, the advancement for technique, with its talc fineness reach various applications' requirements, has been widely applied in chemicals, ceramics, cosmetics and paper making fields etc.
Our talc powder processing mainly applies dry processing technique. In the earlier times, we mainly use Raymond mill, less using ball mill and other ultrafine grinding mill to process talc powder. The market requirements have continuously increased, the finished product quality requirements have also increased. The present
ultrafine grinding mill
, three-ring superfine grinding mill has been widely applied in talc powder processing field.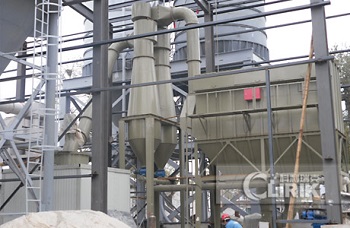 Generally speaking, talc powder has no stimulant to intact skin. Its chemical performance decides its advantages of strong adsorbing ability and good hygroscopicity ability. If its processing technique is unqualified, it is easy to mix impurities in talc powder so as to cause danger. Therefore we need to ask more strict technique requirements for
untrafine grinding mill
.