Common type of gypsum grinding machine is
gypsum Raymond Mill
. Now let's produce it for you.
Gypsum grinding machine is mainly used in mining, Building materials, chemical and metallurgical industries. It can deal with Kaolin, limestone, talc, barite, dolomite, ca lcite, marble, gypsum, bentonite, mica, graphite whose humidity is less than 5% and Mohs hardness is less than 6. Size of finished products of Gypsum grinding machine can reach 3000mesh.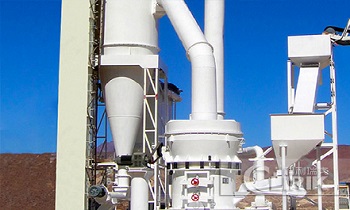 Gypsum is a kind of Industrial material and building material, and it's also called building gypsum, plaster, mortar. After processed by
Gypsum grinding machine
, Gypsum can be used as Cement retarder, gypsum building products, model making, medical and food additive, acid production packing, paper packing, paint, and so on.
Because of wide use of gypsum powder,
Gypsum grinding machine
is so popular for people.If you have question in gypsum grinding, or need gypsum grinding machine in your project. Please connect with us.
Email:sales@clirik.com
Phone:
+86-13917147829