Low energy-consumption and high output are the main criterion for our customers to choose a set of
ultrafine grinding mill
. However after being used for some periods of time, its output will naturally decline. It is a normal situation actually, which related to daily operation and maintenance. Suitable operation can effectively increase its capacity and output. Here below I would like to share some warm tips with you.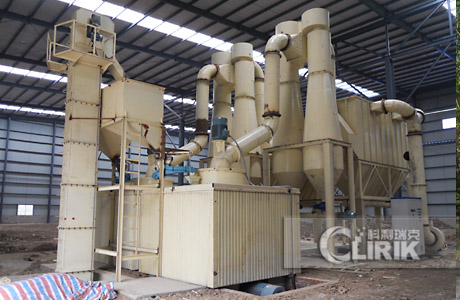 In working days, if our raw materials are not fit in the standard level, the
ultrafine grinding mill
will be in low production efficiency, whose finished powder also fail to meet the requirements. Therefore, before grinding, we should firstly check the water contain, quality, hardness of raw materials.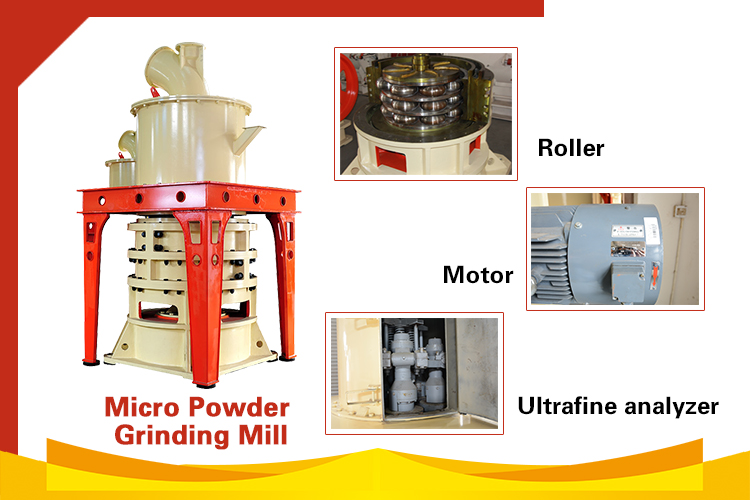 In addition to above mentioned, we had better to check whether there are impurities in the raw materials, if yes we should timely get rid of them because these impurities will damage our
ultrafine grinding mill
, leading to low production efficiency and low output.
Last but not least, in the operating aspect, we had better to warm up the
ultrafine grinding mill
to let it run idle for some time. Then start the machine. We should not stop the machine until all the materials have been exited out. Thus our equipment will in supreme working condition at any time. These could effectively increase its output and efficiency.