In the fierce market competition, mining machine has gradually enhanced its production technology on the basis of the increasing demand, naturally, the price of
grinding mill
will also increase to some degree. While shanghai Clirik will always be your surprise, we give you unexpected price but splendid quality, cost performance ratio is very high.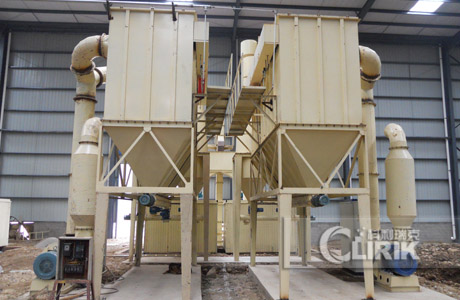 Powder
grinding mill
made in Clirik has very large capacity, which ranges from 0.4 to 45 tons per hour and with max feed size as 20mm. It is mainly applied to grind non-inflammable, non-explosive and brittle materials with Mohs'hardness under six. Quartz, feldspar, barite, calcite carbonate, limestone, talc, ceramic, iron ore, carborundum, bauxite, rock phosphate, coal and other materials, total about 400 kinds of materials can be processed by our powder
grinding mill.
Clirik powder
grinding mill
has high safety and reliability, high fineness and flexible adjustment, high efficiency, long lifecycle of spare parts. In addition to this, it is also environmental friendly due to the application of pulse bag filter abd muffler greatly alleviates dust pollution and noise. It also has advanced intelligent speed control system and convenient adjusting.
If you has high requirements to buy powder
grinding mill
but want to spend less, I strongly advise you choose Shanghai Clirik. We will give you unexpected price surprise. What are you waiting for? Just leave your buying messages on our website. Thank you.