Little Knowledge About Quartz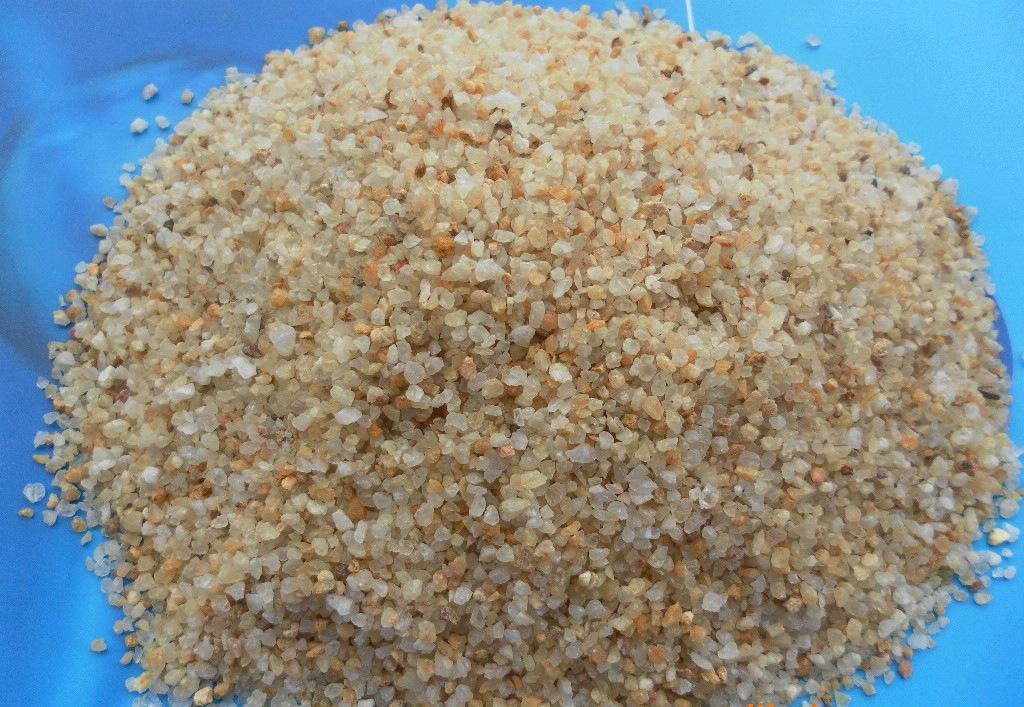 Quartz
is a non-metallic mineral. It is a hard, wear-resistant, chemically stable silicate mineral. Its main mineral component is SiO2. The color of quartz sand is milky white, colorless and translucent, and hardness is 7. Quartz sand is an important industrial mineral raw material, which can be widely used in glass, casting, ceramic and refractory materials, smelting ferrosilicon, metallurgical flux, metallurgy, construction, chemicals, plastics, rubber, abrasives and other industries.
The Steps of Quartz Powder Processing
The first stage
First, the large quartz stone is initially crushed by a jaw crusher.
second stage
Then, the produced coarse material is conveyed by a belt conveyor to a cone crusher (or a impact crusher) for further crushing.
The third phase
The finely crushed stone is sieved into two kinds of stones in a vibrating sieve, and the stone sand machine that satisfies the feeding granularity of the sand making machine is sanded by a sand washing machine (optional) to make a finished sand.
Fourth stage
Unqualified quartz stone continues to be broken by the system until the finished product is produced
Quartz Grinding Mill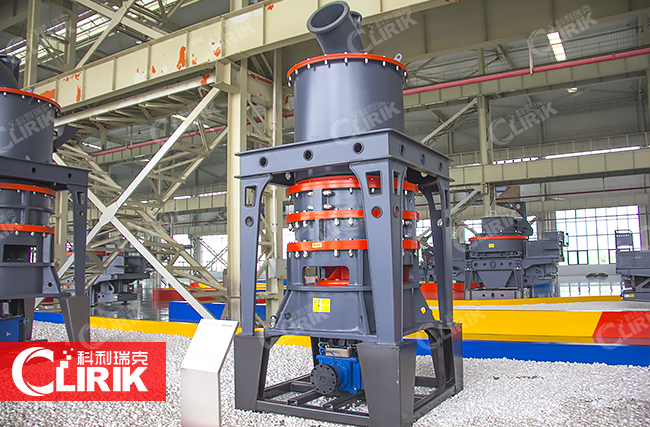 HGM series ultra fine powder grinding mill
is a new type of ultra fine powder making machine(the powder fineness could be adjusted between 300-2500 mesh), which developed on the basis of years of experience in the production of grinding machines, incorporating advanced German mechanical manufacturing technology, and after years of testing and improvement. It's very good for quartz powder grinding.
Mainly Advantages of Quartz Grinding Mill
Low production cost and high performance
In the case of the same fineness of the finished product and the same motor power, the SCM ultra-fine mill has a 40% higher output than the jet mill and the agitator mill, and its system energy consumption is only one-third of that of the jet mill, ensuring high production efficiency and Low energy consumption.
Good stability, high reliability
HGM series ultra fine powder grinding mill has high fineness and can be adjusted arbitrarily between 325 mesh and 2500 mesh according to requirements. The product fineness can reach D97≤5μm at one time. Since there is no rolling bearing or screw in the grinding cavity, there is no problem that the bearing and its sealing member are vulnerable, and there is no problem that the screw is easy to loose and destroy the machine, and it is safe and reliable.
Good product granularity
Equipped with pulse dust collector and muffler, it greatly reduces dust pollution and is truly clean and environmentally friendly.