According to corresponding data, the competition among
ultra fine grinding mill
manufacturers will getting fierce. Domestic mining equipment will face up with both more opportunities and challenges. What puzzles will influence Chinese
ultra fine grinding mill
s' future development?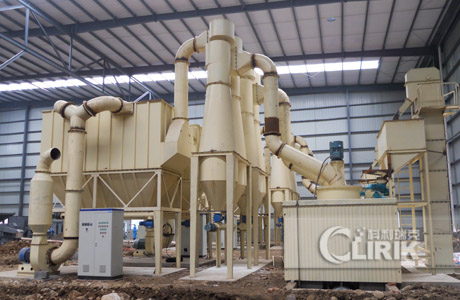 First of all, the merger activity around the world has increased. Outside Chinese market, the top ten world mining equipment manufacturers have taken 85% market share, the whole industry is controlled by minority enterprises.
Secondly, the growth rate for world mining market has sped up rapidly. Among which, Chinese large infrastructure demand is a main promote factor. In recent years, Chinese market has surpassed North America to become the largest
ultra fine grinding mill
market.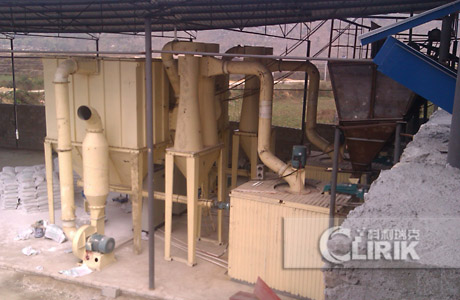 Thirdly, the lease market has greatly developed. In the UK, the selling volume aiming at lease companies has taken up 75% of the whole selling volume, north America 60%, France and Germany 50% and 40% respectively.
Fourthly, the manufacture and demand of world mining has transferred to China. Many manufacturers have opened factories in China and introduced main
ultra fine grinding mill
manufacturers. From the world mining industry development trend, whether the manufacturer can provide package of service is very important.
Fifthly, as for domestic mining market, the enterprise has continuously enlarged its capacity, besides the participation of crowds of manufacturers will also add uncertainties. How to avoid market risk and cutthroat competition? All of manufacturers can not overlook.