Shanghai Clirik Machinery is a professional powder grinding mill manufacturer in China, we are devoted into the filed of all kinds of grinding mills R&D and manufacturing for more than decades years, we are usually be called "grinding expert" in the industry. Besides all kinds of powder grinding mills, we also can supply other machines which are necessary in the stone powder production line, such as:
Stone Crushing Machine
Generally speaking, the raw ore materials usually has a lager size, and these large stone lumps are too large to put into the stone powder grinding mill, so before we put the stone materials into the grinding mill, we should crush the big size lumps into small size first. We usually can make these crusher machine in the stone powder production line.
Jaw crusher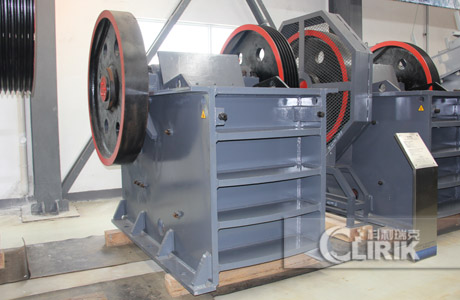 The finish stone lumps size between 10-70 mm, usually be used in primary crushing, when the nature stone materials has a very lager size, we usually make a jaw crusher to break the big size into smaller size stone lumps, and then put the smaller size stone lumps into other stone crusher.
Hammer crusher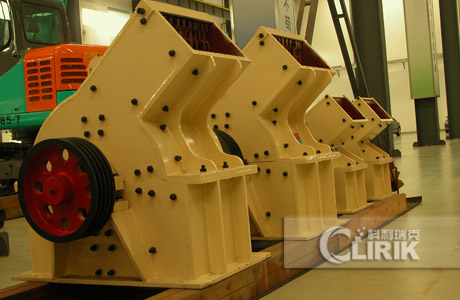 For some smaller stone materials, the hammer crusher is usually will be used in the stone powder production line as first step. The hammer crusher can process stone lumps below 10 mm, in general, the stone powder grinding mill input size is under 20 mm, so the hammer crusher is the good helper for stone grinding mill.
Besides jaw crusher and hammer crusher, there are also other different types of crushing machine can be used in stone lumps crushing, such as: impact crusher, cone crusher, and sand making machine; and for some other coarse powder making machines, Europe suspense roller crusher, hammer mill and so on, according to y0our demand we also can supply these for you.
Stone Powder/Lumps Elevator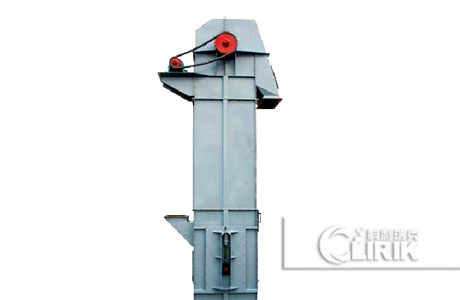 And when we put the smaller size stone lumps or stone powder in to grinding mills or other machines in the stone powder production line, we need set a link machines between these machines we we can supply this elevator to our customers, such as: plate chain elevator, sliding chain elevator, strip type elevator, generally speaking, the elevator is higher than 8 m and below 20 m.
Powder Packing Machine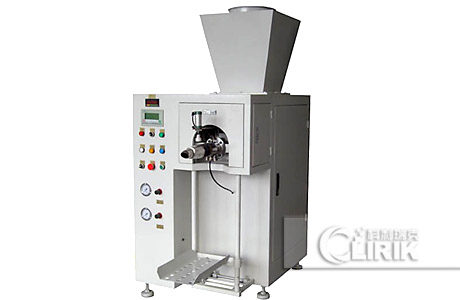 The powder packing machine will be the finial step in the stone powder production line, we can supply the stone packing machine as follow speed, 3-5 bags per minutes and 25 kg/bag.
Powder Coating Machine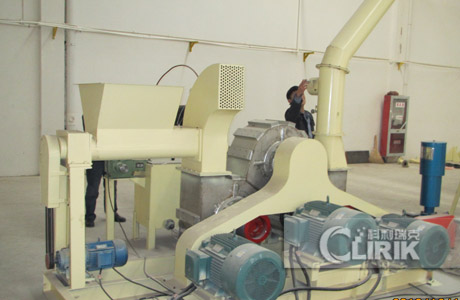 If you wanna change the stone powder physical properties, our CLG powder coating machine will help you a lot, after we get the stone powder, you can transport the superfine powder into the powder coating machine, and we can finally get stone powder whit a different physical properties, generally speaking, the stone powder after change physical properties will be sold in a higher price.
Besides these, there are also many machines are essential, such as:
conveyor, vibrating feeder, fan, washing machine
and so on.
And then I will introduce our star powder making machines to you, according to your different choice, we will supply different types of
stone powder grinding mill
for your stone powder production line.
stone Powder Grinding Machine
HGM series Ultra Fine Powder Grinding Mill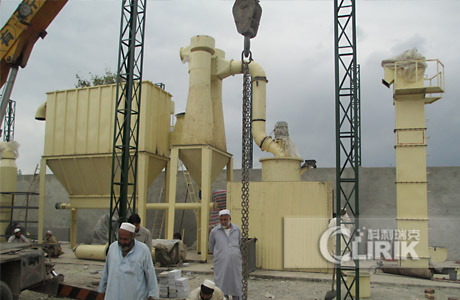 There are mainly 5 models ultra fine powder grinding mill belong to HGM family, according to their diameter difference, the smallest was called HGM80, and the largest one was called HGM1680, generally speaking, the HGM series ultra fine powder grinding mill can process the stone powder between 325-2500 mesh, it's one of stone powder making machines which is especially used in ultra fine powder grinding.
CLUM Vertical Roller Mill
CLUM vertical roller mill is the newest technology stone powder processing machines in our company, we started sold it in early 2018, the common powder fineness made by CLUM vertical roller mill can be adjusted between 400-3000 mesh, however, after second classifier and use a wet grinding method to process stone powder, the minimum powder fineness even can up to 10000 mesh, the CLUM vertical roller mill were be numbering CLUM1425, CLUM1632 and CLUM1736.
YGM Raymond Roller Mill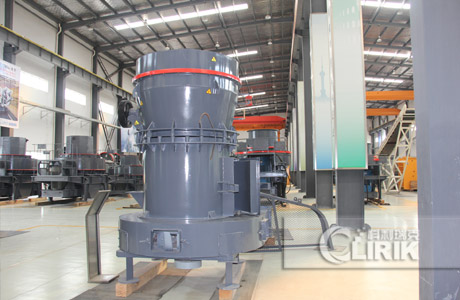 Raymond roller mill also be called Raymond mill, high pressure powder grinding mill and so on, the powder fineness processing ability of Raymond roller mill can be ranged between 30-400 mesh. Generally speaking, we usually call the stone powder which more than 200 mesh as superfine powder, so the Raymond roller mill is one of stone powder making machines, which is can be used in both coarse and superfine powder grinding machines.

If you wanna start a stone powder production line, Clirik will arrange all the machines for you, it's call the "one dragon service" in China. Shanghai Clirik Machinery will always supply the warm, convenient and most efficiency to all of our customers. If you are interested in our stone powder making machines, or you want to know more details about our company, welcome to leave your message on our website, we will contact you back as soon as possible. Thanks for your reading.