Coal mill
is mainly used for coal milling industry, most of the users of tube mill or coal mill reflect that, in processing of them, it will be a lot of noise. Now let the experts to offer a proposal, to solve the problem of coal mill's noise.
1.Reduce coal mill noise at the sound source
There are many ways to reduce the noise of coal mill from the sound source, but control method which is adapt to the dry-type high-temperature coal mill of the thermal power plant mainly is: Damping vibration and sound insulation treatment are done on the cylinder body, laying the elastic buffer between the inner wall of the cylinder body and the lining plate, adopting floating board technology.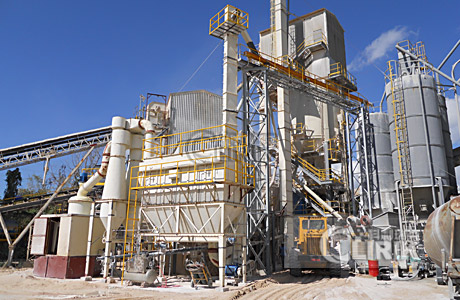 2.Control noise in the noise transmission path
The main method is the development of fixed acoustic enclosures or assembled acoustic enclosures with sound insulation effect.
3.Trends of controling coal mill noise
Controling noise in the noise transmission path is an indispensable part in the noise control field, but this measure can not be considered as a positive measure because it can not involve the transformation of the noise source. Sometimes it brings inconvenience to the operation and maintenance equipment. The most direct, effective and economical measure is to reduce the sound of sound source: "to control noise from the sound source".
Therefore, directly reducing the noise emitted by the noise source itself is the development trend of noise control of
coal mill
.