Ultra fine grinding mill
has become the irresponsible powder making machine in industrial production, having become the strong engine to promote economy growth. Ultra fine grinding mills in different regions will definitely have different prices. Is the price of the machine in Shanghai higher than that of other regions in China?
First of all, the technique will influence the price. The
ultra fine grinding mill
processing technique employs centrifugal force, suitable to process non-inflammable, non-explosive and brittle materials with Moh's hardness under six. There is a cover tube in engine base, the cover tube has installed air inlet turbine, airflow decompression hole and hopper. Above cover tube here is the classifier resolve technique problems of unqualified powder rate and low fineness. The fineness ranges from 300 mesh to 3000 mesh.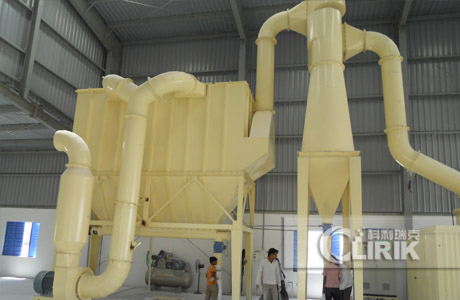 As for the investment in human and material resources in Shanghai will be higher than in other regions. The
ultra fine grinding mill
has adopted advanced carbon steel materials, manufacturer in Shanghai have professional R&D team, they produce machine in large scale. Consequently, the price of ultra fine grinding mill will be higher than other places. But they won't make price out of the market.
The economic situation and structure in overseas in overseas has been taken great change, it has changed from labor-intensive industry to capital intensive industry. In order to suit the change of our economy, domestic
ultra fine grinding mill
manufacturers has been implementing bold and resolute reform. Let's wait and see.