With the development of industrialization and the more and more advanced science and technology, all kinds of new materials are emerging in endlessly, for example the powder processing application in mining resources. These new materials processing needs the help of ultra fine powder
grinding mill
, whose application become more and more wide. If we want to gain more profits we need to increase its production efficiency.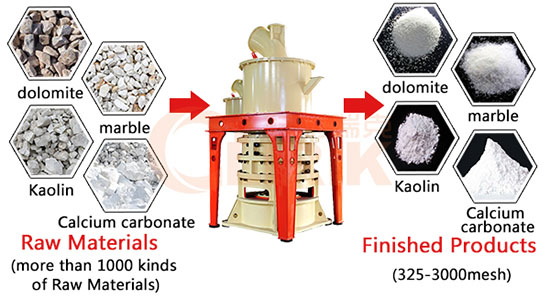 In running process of ultra fine powder
grinding mill
, the smaller the feeding size of raw materials, the more easier to grind them, naturally the output will be increased. At the same time, if materials' moisture is low, its grinding will be rigorous. Therefore, we should as far as possible to decrease raw materials size and moisture. This will be the provincial premise to guarantee the production efficiency.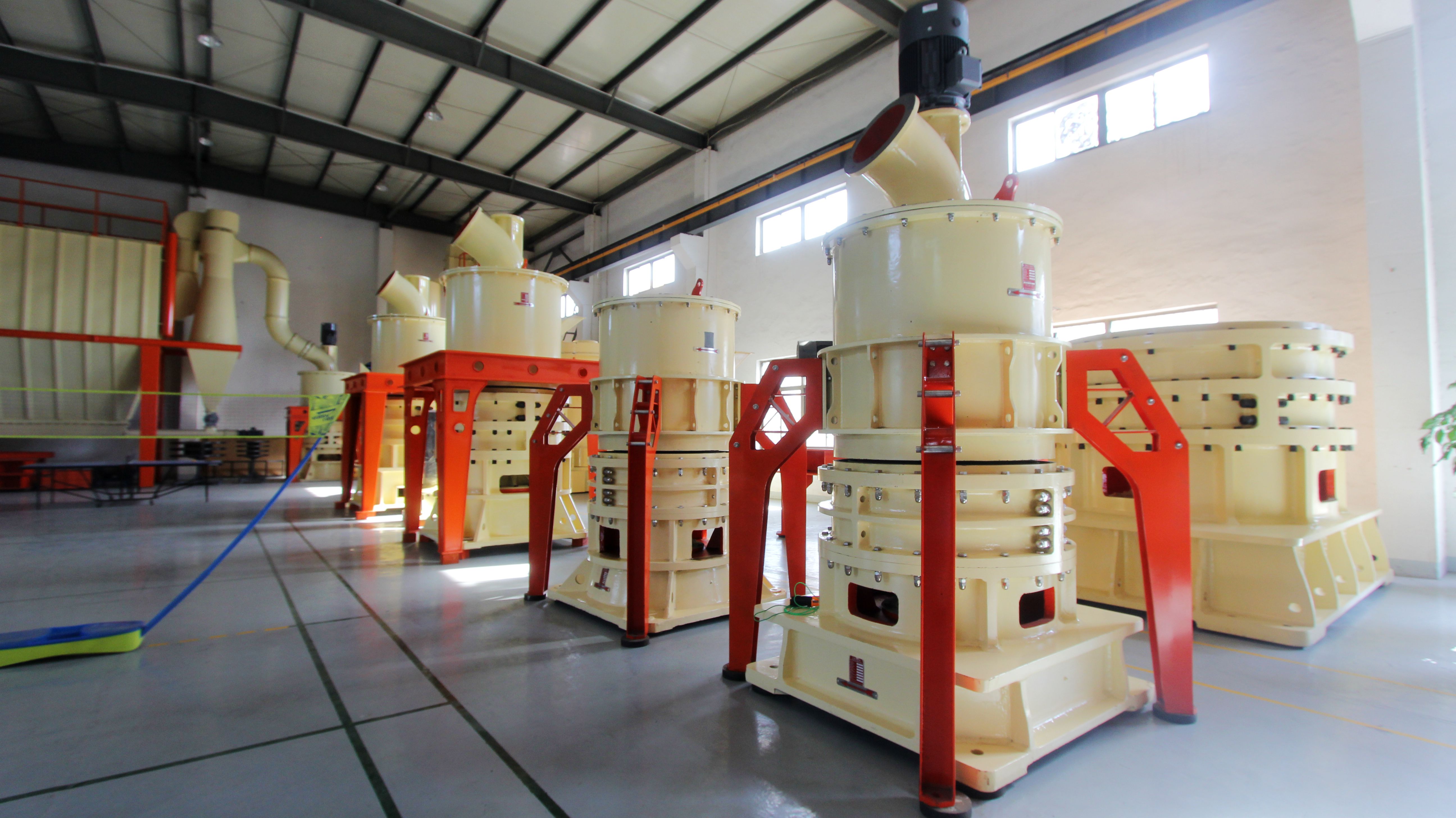 Secondly, the production efficiency is closely related to the capacity and performance of ultra fine powder
grinding mill
. Different models of grinding mill equipment will also be different in capacity and working performance. This remind us that when selecting ultra fine powder grinding mill, we should choose one set that suit our needs to decrease failure rate and increase efficiency.
Last but not least, the air volume is in direct proportion to capacity and in inverse proportion to fineness. Appropriate air volume and rotating speed are the cores to increase the production efficiency of ultra fine powder
grinding mill
. In the context of guarantee final powder quality, we should correctly control the rotating speed of classifier.