In the fierce market competition, mineral machine has continuously increased the manufacturing technology according to the demands of market. While the market demands to the
grinding mill
makes more and more people join this industry, by comparison, the high cost
performance of
grinding mill
is popular in the market. However how to know the cost performance of the
grinding mill
for manufacturers?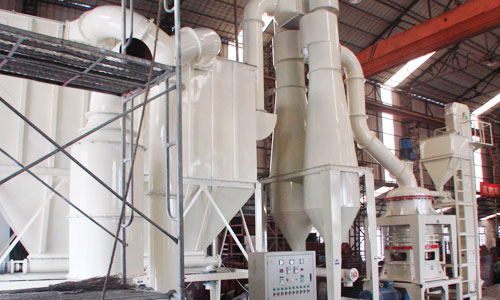 Under the same quality condition, the more preferential price will stand firmly in the market. Now let us see the market condition. One hand, to get hang of the price trend of
grinding mill
, another hand, to know the investment prospect through the relationship between the supply and demand. To get hang of the market condition is very important. In addition to this, to get hang of the knowledge of selection, operation, maintenance of grinding mill. The aim of investing
grinding mill
is to make money. Only we are familiar with the detailed problems of grinding mill can we develop better, for example, how to select the grinding mill with high cost performance, how to prolong the service life, increase the capacity, how to deal with the malfunction.
Shanghai Clirik is devoted to the field of grinding mill. If you are interested in our grinding mill, please leave your buying message on our website, our sales manager will send you price details as soon as possible. Thank you.