Titanium Dioxide
Titanium dioxide is white pigment with main component of titanium dioxide. Because of its unique physical and chemical properties, it is an important white pigment and porcelain glaze, widely used in coatings, plastics, ink, paper and other fields. Because of its high whiteness, hiding power, in recent years in cosmetic applications are also increasingly widespread.
Titanium Dioxide Production Line
consists of crushing system, grinding system, transportation systems. here we simply to introduce the equipments in titanium dioxide production line.
Titanium dioxide production equipment - crushing equipment
Jaw crusher
Jaw crusher is by far the oldest broken equipment, with the technology constantly updated and development, the device from the performance, use and price, etc. are with a great breakthrough. And jaw crusher models are diverse, so the customer can according to their ideal output and production scale to select.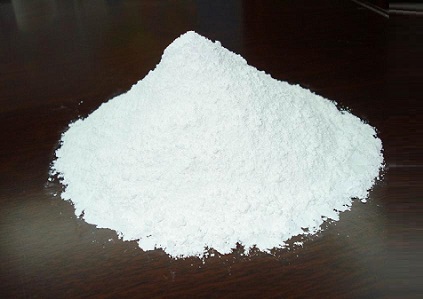 Impact crusher
The impact crusher is an indispensable equipment in the titanium dioxide production line. The equipment is mainly used in the titanium dioxide production line in the crushing operation of titanium dioxide, and it is with more advanced technology
Titanium dioxide production equipment - milling equipment
1,Raymond Mill
Raymond Mill is a relatively stable and reliable milling equipment, the equipment in the titanium dioxide mill plays a pivotal role in the operation. The equipment is mainly for titanium dioxide grinding operation. The grinding effect is good, fineness is fine and uniform. And it has a high rate of screening, and high production efficiency.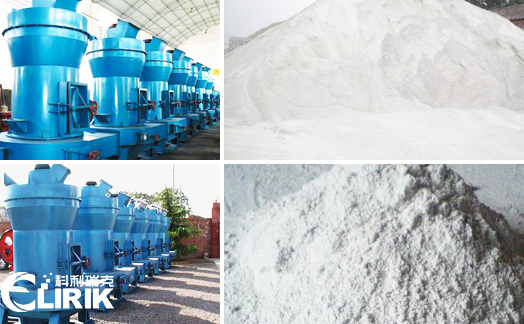 2,ultrafine mill
Superfine grinding mill is at the end of the production line, its main function is further processing and replenishment of discharging granularity of Raymond mill. It makes the particle size of titanium dioxide powder is more delicate. The device can also be used as a separate milling equipment, the biggest advantage is the small size, excellent inexpensive price, stable operation.
3, bucket elevator
Bucket elevator is a delivery equipment which can make titanium dioxide from low to high. The working principle is to convey finished titanium dioxide from the hopper to the receiving vat. The device is reliable, and the overall performance of the device is better, with less environmental pollution.
Titanium Dioxide Production Equipment - Belt Conveyor or Pneumatic Transport Equipment
Conveyor is a major transport equipment for titanium dioxide. It has different types, Belt Conveyor, Pneumatic Transport Equipment and screw conveyer.
Hope this article helpful to you. If you need Titanium Dioxide Production Line, please contact with us.