Do you know
Marble Grinding Mill
, and do you know Marble Grinding Machine. Maybe you will say that aren't them the same? No, they are distinct. Let me tell you about their difference.
Marble Grinding Mill
is an equipment which can produce marblw powder from marble. Marble grinding machine means marble cutting machine. Marble Grinding Mill is usually used for making micro powders, fine powders,which is widely applied in the industries of metallurgy, mining, chemistry, cement, construction, refractory materials, ceramics, and so on. Marble grinding machine is mainly used in construction for making marble floor. Finished product of Marble Grinding Mill is marble powder; and Marble grinding machine is marble floor. Marble can be used as floor is because of its good pollution resistance, and it has a variety of natural style and color. So it is the best choice for indoor decoration. And Marble grinding mill, its finished product marble powder can be used in rubber, plastic, cable, construction industry and paper industry.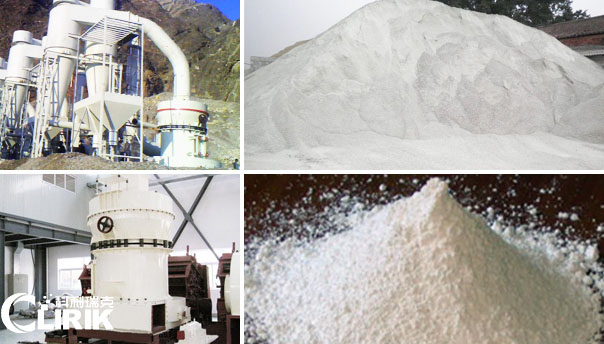 And about the use if marble grinding mill, it is devided according to dofferent size of marble powder. Marble grinding mill of Shanghai Clirik has discharging granularity between 0-3000mesh. 3000mesh is the finest size for a grinding mill. Capacity of it is 0-200t/h.
I believe you have had a clear understanding about Marble Grinding Mill and Marble Grinding Machine. Next time when you need Marble Grinding Machine, you won't find a
Marble Grinding Mill
manufacturer and supplier. But remember that, if you need Marble Grinding Mill, please contact with Shanghai Clirik Machinery.