As we all know, energy is one of the important support of economic development. However, with the development of the energy industry, particularly the thermal power industry, sulfur dioxide and other air pollutant emissions is increased abidingly. Acid rain pollution is worsening, causing serious impact on air quality and the environment.
According to the relevant data show that, at present, desulphurization gypsum of 50 million tons per year from heat-engine plant need to be processed intensively. Reducing pollution and occupies of gypsum byproduct and improving resource utilization are the most pressing issues of power plant.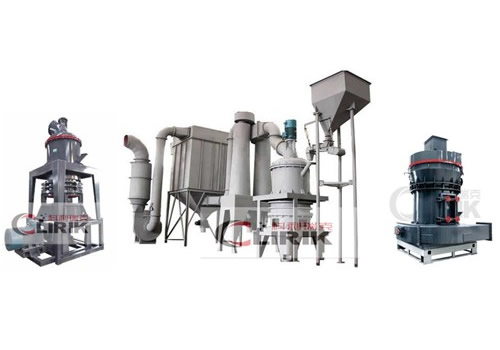 Now, with environmental awareness is increased, a number of experts in Gypsum Grinding Mill, through in-depth study of the power plant energy consumption and the characteristics of the emission of pollutants, draw a conclusion: in many desulfurization process technologies, limestone - gypsum flue gas desulfurization technology is the current mainstream technology. So, they researched and developed
Gypsum Grinding Mills
: Gypsum vertical rolling mill and Gypsum trapezoid mill. It improves the utilization of the gypsum, Reduce pollutant emissions of electricity generation from power plants.
Clirik Grinding Mill Brings New Time of Plaster Desulfurization.
If you need Plaster or
Gypsum Grinding Mill
, please connect with us.