There are many kinds of Grinding Mills in China.No matter in mining industry, construction industry, or other related industries,
Grinding Mill
plays an important role. Sometimes customers ask me about the price of grinding equipment, in fact, price of equipment has relationship with its quality, size, type. You know, the important factor of a
Grinding Mill
is quality, not price. And, only manufacturer can supply you equipments with high cost performance.
Many customers ask me that if we are manufacturer, it is for this reason.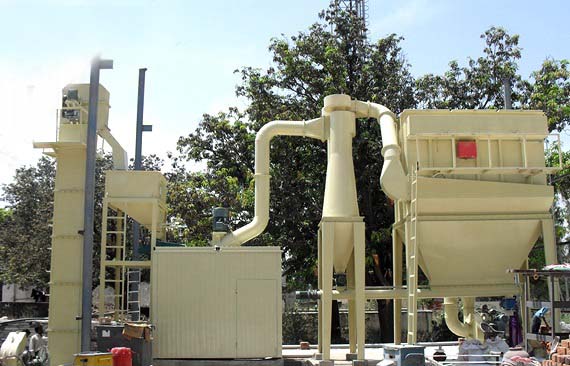 Now, factories in China are more and more. You should take care to choose a reliable manufacturer. And you should choose grinding mills with high efficiency, low cost, long service life. Shanghai Clirik Machinery supply you professional grinding mills and service.
On 18,Aug, a customer from Ethiopia visit our
grinding mill
. At last he sign a contract with us to buy our Raymond grinding mill. He said that we are a manufacturer who makes him satisfied. So you know, price of our grinding mill is very reasonable.
If youhave any need of
Stone Grinding Mill
, please connect with me:
Email:sales@clirik.com
Phone(WhatsApp):
+86-13917147829