Many people know that it need
Stone Grinding Mill
to deal with stone into powder. But they do not know more about
Stone Grinding Mill
. Such as, Where to find Stone Grinding Mill Manufacturer, and how to choose suitable grinding equipments.
Choosing grinding mill should be considered type of materials firstly. There are many kinds of stones, you know. Effect of stone powder is wide. Such as, limestone is a common stone powder. It can be used as desulfurization agent of heat-engine plant, feed additives. Talc powder can be used to make putty. Quartz powder, can be used to make glass. And many other uses,i don't list one by one here.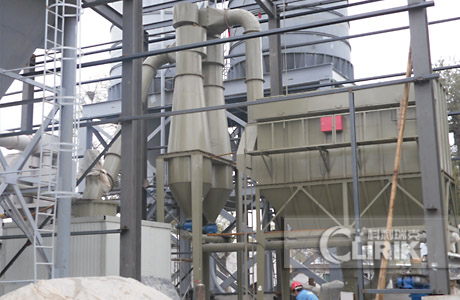 If you don't know how to choose
Stone Grinding Mill
, please connect with us. We are a professional manufacturer of
Stone Grinding Mills
, and will supply you products with high quality and low price.
Email:sales@clirik.com
Phone(WhatsApp):
+86-13917147829