In the early Spring of March, Shanghai Clirik had finally embraced its annual general meeting. We have been looking forward to it for a long time since Spring Festival till now. As one of the planning members, I felt challenging and grateful. After all we've spent almost a month to organize this meeting, although a little bit laborious, we gained joyfulness and maturity.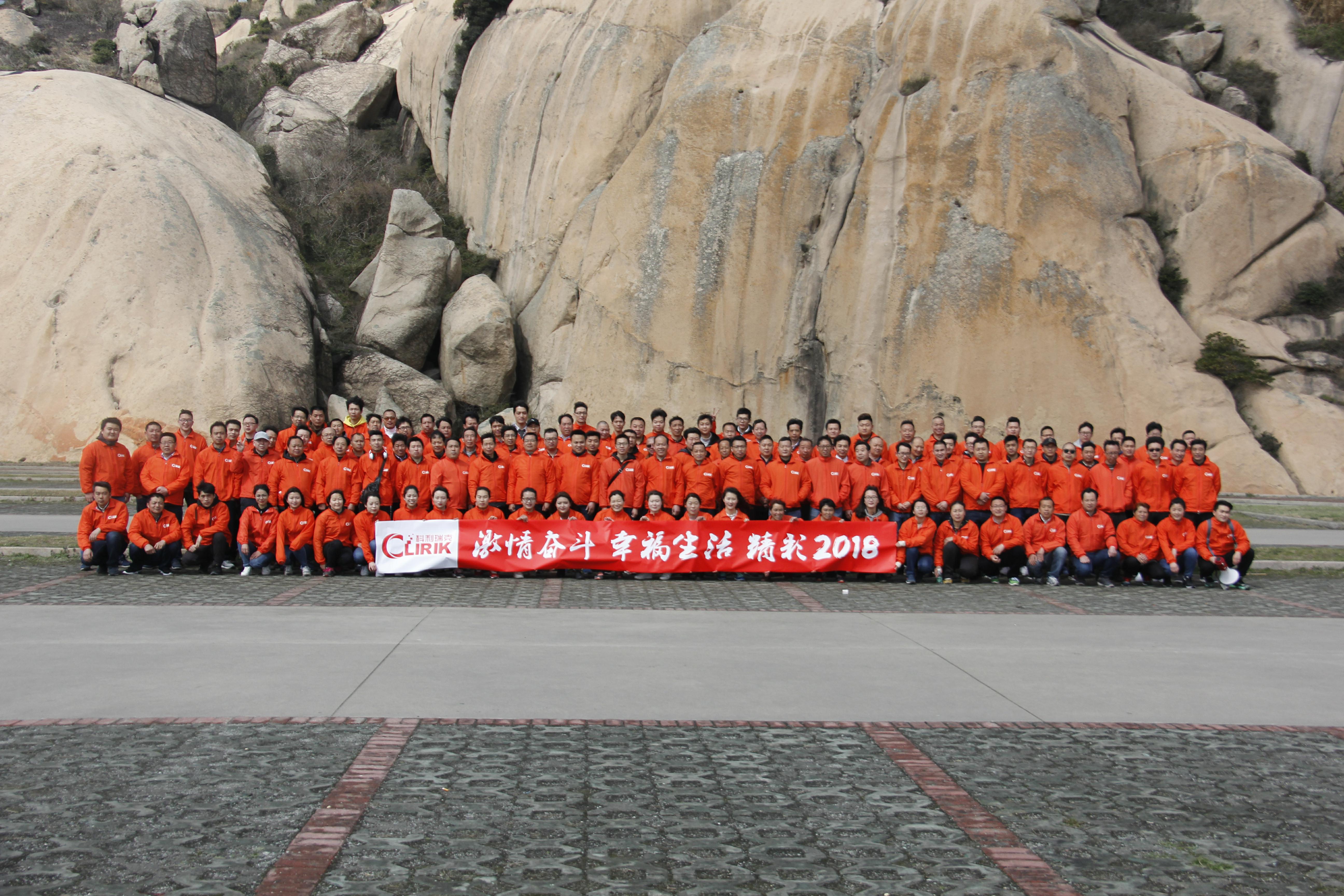 Generally speaking, the annual general meeting will be separated into two parts, namely outdoor activities and indoor party. This year was also no exception. We set the outdoor activity place of this year in Yangshan scenic spot, alongside the Yangshan Harbor, which is the first free trade harbor zone in China.
The outdoor activity was given birth under deep consideration, full of interests. Upon arrival, we separated over a hundred employee into 6 groups. Then the tug-of-war began. Every year, the tug-of-war will be the first activity because it boosts enthusiasm and full of vigour. "Fighting, fighting, fighting..." Great scream and cheers kept cropping up. Just in ten minutes, we have found the lost passion and brought our vigour back. Yeah that's the smell of fighting and courage.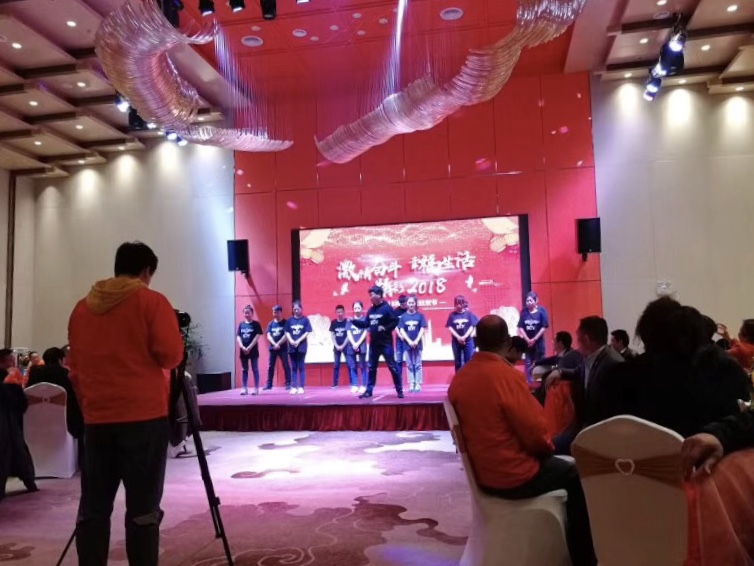 Then come the mountain climbing race. Top three in every group would be given cash red envelope. Under the mountain foot, it seems that the mountain was not so hard to climb. Everybody was quite confident, everyone believed that himself or herself would be the top three. However when the race has lasted for almost one minute, many people were out of breath. I have concluded that we can not judge a thing from its surface, we must experience it by ourselves.
The most outstanding part for this outdoor activity must be the treasure hunting activity. We had previously put 22 lottery tickets alongside the mountain climbing road. Our staffs hunt the tickets all over the mountains, full of enthusiasm. There is no doubt we can not resist the seduce of money lol.
Happiness had been lasting till night. We held the annual meeting party. We have prepared amazing programs such as singing, dancing, comic dialogue and ballad and so on. Fight with passion, live in happiness, we believed that the happiness will last all the year. We believed that Clirik will give you a better 2018. Aiming to be the leader of micro powder grinding mill!