With the ever-expanding application of dolomite, dolomite powder processing industry has become a investment hotspot. Follow the international trend of low-carbon economy, the rapid development of the industrial grinding market also the increasing demands in the resource utilization, energy conservation, environmental protection, energy requirements etc from the State, the high-tech industrial grinding industry has entered into a golden time.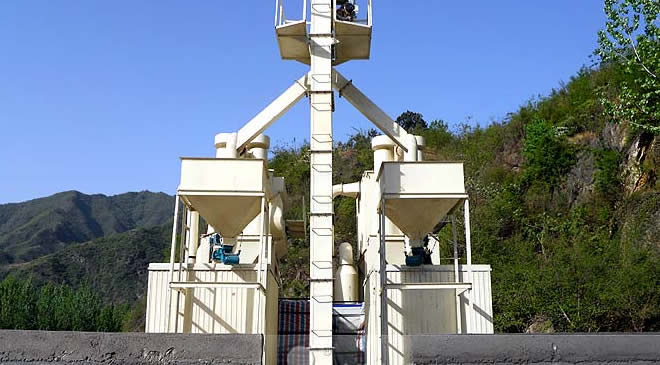 The new energy-saving and environmental protected grinding mill has gained lots of favor and attention from investors.
China reserves very rich dolomite resource, this kind of mineral ore is very versatile and non-metallic. During the application process, the ore need to be crushed firstly and ground into powder before applied in various industries, and our latest ultrafine powder grinding mill can process the dolomite very well.
Shanghai Clirik Machinery CO.,LTD is specializing in manufacturing the metal and nonmetal ore powder grinding processing plant, including the crushing and grinding machine, which has a unique advantage in dolomite processing, its big capacity and high grinding efficiency has made the our plants become the priority selection and gains positive feedback from our clients.