Coal gangue also can be used to produce low calorific value gas, make ceramics, make soil amendments, or be used for paving, underground filling, ground filling. Grass can also be planted and afforested on the spontaneous combustion waste hill to beautify the environment.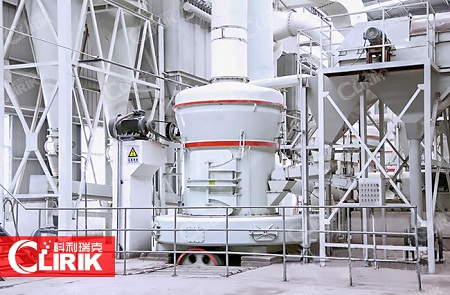 After be grind into coal gangue powder, the coal gangue powder has a very widely use as following:
1.Mineral Recovery: although the coal gangue has a less coal content, it has coal powder float on the coal gangue, and generally speaking, the coal gangue is full of pyrite, so the first use of coal gangue is use separating method to purify other minerals.
2.Electric Power Generation: after fluidized bed combustion boiler washing, the coal gangue can be mixed with medium coal up, through firing to process electric power, both coal gangue and medium coal are not very high efficiency resource, use this method, can turn waste into treasures.
3.Construction Industry: can be used as raw materials replace clay to process brick, and because the coal gangue can burn, use this method to burn bricks, also can reduce the waste of coal resources.
For coal gangue powder grinding, Clirik recommend you use our
YGM Raymond roller mill
, our Raymond roller mill can be used in more than 300 kinds of minerals 50-450 mesh powder grinding, such as: coal ganguem calcium carbonate, dolomite, gypsum, kaolin, mica and so on. More information about our Raymond mill, you are wlecome to visit our website and lave your message, we will arrange our customer manager contact you back as soon as possible.