Generally speaking, the minerals processing in the flow as follow:
Minerals Mining---Minerals Crushing(the stone materials will be crushed below 20 mm)---Minerals Powder Grinding---Minerals Separating(this is the core part of minerals processing, there are three methods: gravity separation, flotation separation and magnetic separation)---Concentrate Minerals Treatment
There are three methods of minerals processing as followed:
Flotation Separation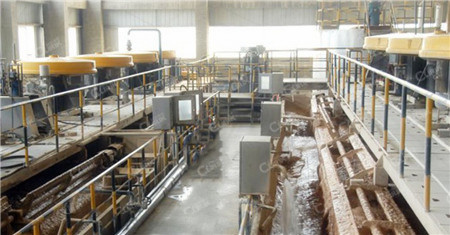 Pulverized ore on the surface of bubbles is collected by adding water and special reagents to the pulverized ore.
Use equipment: flotation column, self-priming flotation machine, inflatable flotation machine and with special agents such as foaming agent
Applicable minerals: gold sulfide, copper, lead, zinc, pyrite, silver, barite, graphite, etc.
Magnetic Separation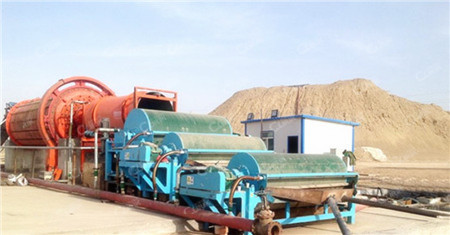 Selection through differences in mineral magnetism
Use equipment: dry magnetic separator, wet magnetic separator, high gradient magnetic separator
Applicable minerals: mostly used in ferrous metal ores, such as iron, manganese, chromium and non-metallic minerals, feldspar, quartz sand, etc.
Gravity Separation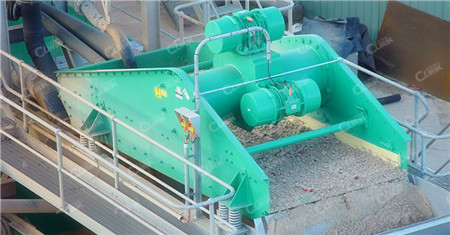 Minerals Separating is carried out through particle spacing, density, particle size and shape of materials at different velocities and directions in movement.
Use equipment: shaker, centrifugal concentrator, jigger, etc.
Applicable minerals: tungsten, tin, gold, chromium, tantalum, etc.