In recent years,
micro powder grinding mill
become more and more popular in the mining industry. Because, there are more and more industry would use stone powder in their products. In other words, stone powder could be widely used in more and more industries. As a new technology in mining equipment. You must want to know the price of the micro powder grinding mill. Clirik will tell you soon.
At present, the
micro powder grinding mill
which is widely used in paper making, is HGM series powder grinding mill. Shanghai Clirik pushes out it a few years ago. As the host of the roller and roller is changed, the material from top to bottom need to go through a number of grinding, which make full use of the role of roller centrifugal force. Contact area between material and grinding ring is large. It can produce powder with fine fineness. Fineness of the finished product is mainly distributed between 5-45 microns.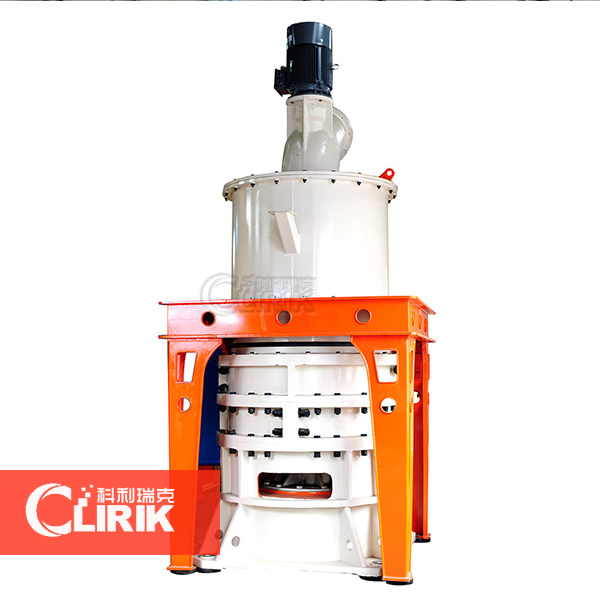 The design of the HGM series
micro powder grinding mill
has changed the structure of the traditional mill, and the grinding wheel and the grinding ring are made of cemented carbide, and the service life is greatly prolonged. It is not necessary to replace the wearing parts frequently, which greatly improves the use efficiency. In some areas, it can replace air mill from the US, with high economic value.
As a veteran of the grinding equipment manufacturing enterprises, Shanghai Clirik takes "services of standardization, value, serialization, differentiation as to always go beyond our contract" as a business philosophy. Satisfaction from the customer is the driving force of innovation and foundation. Welcome all the friends come to our factory choose your own
micro powder grinding mill
.