Powdered activated carbon is mainly produced by high quality sawdust and fruit shell. It can be widely used in many areas, such as: purification of water quality in sugar-making, pharmaceutical, beverage and other industries. With the development of human environment protect consciousness, the activated carbon powder process has become a hot pot. So what's the amazing machine to process activated carbon powder? We recommend you to use our
YGM Raymond mill
. YGM Raymond mill can be used in including activated carbon and other more than 300 kinds of minerals powder grinding, for example, calcium carbonate, limestone, marble, dolomite, gypsum, calcite, mica, carbon black, kaolin and so on. The powder fineness can be adjusted between 50-450 mesh.
The use of activated carbon powder and how to storage it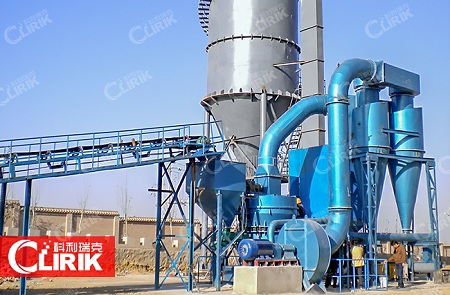 Generally speaking, the common activated carbon powder can be grind into
20-40 mesh, 30-60 mesh, 100 mesh, 200 mesh, 325 mesh, 400 mesh
. As for used for purification activated carbon, the fineness 200 mesh is good.
1. When activated carbon in the transport process, to prevent mixing with hard substances, not trampling, trampling, in order to prevent carbon particles broken, affecting quality.
2. Storage: It should be stored in porous adsorbent, so in the process of transportation, storage and use, we must absolutely prevent water immersion, because after water immersion, a large amount of water is filled with active voids, making it ineffective.
3. Preventing tar substances from being used: Tar substances should be prohibited from being brought into the activated carbon bed, so as not to plug the gap of activated carbon and make it lose its adsorption function. It is better to have a coke removal equipment to purify the gas.
4.Fire prevention: When activated carbon is stored or transported, it should be prevented from contacting directly with fire source to prevent ignition and regeneration of activated carbon. After regeneration, it must be cooled by steam to below 80 C. Otherwise, the temperature will be high and the oxygen activated carbon will spontaneously ignite.
Shanghai Clirik Machinery has more than 20 years experience of all kinds of
grinding mills
R&D and manufacturing. If you are interested in our grinding mill, you are welcome to leave your message on our website, and we will arrange our customer manager and engineer share more details about our
activated carbon grinding mills
. Thanks for your reading.