Ls screw conveyor, which is designed by our engineers and technicians on the basis of multiple innovation, test and experience over two decades, is the updated model of the GX type screw conveyor is reliable, durable, adaptable, easy to install. It is suitable for conveying the powdere granular, and block materials(temperature< 200℃), such as coal powder, coal ash, arigil, sand, cment, carbamide, etc. The screw conveyor is not only used for the concrete batching plant, bituminous concrete batching, but also for the chemical, building, food, metallurgy and so on.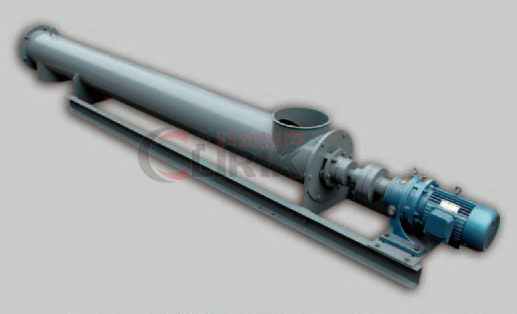 The most famous type of ultrafine grinding mill over China is HGM series
ultra fine grinding mill
.
Details about HGM series ultra fine grinding mill:
*** Yield: 0.5-12 t/h
***Materials can be processed: non-inflammable, non-explosive and brittle materials with Moh's hardness under 9, the moisture under 5%.
a) Minerals, ores and rocks: calcite, chalk, limestone, dolomite, kaolin, bentonite, talc, mica, magnesite, illite, pyrophyllite, vermiculite, sepiolite, attapulgite, rectorite, diatomite, barite, gypsum, alunite, graphite, fluorite, rock phosphate, kalium ore, pumice, coal etc.,
b) Solid waste: fly ash, coal ash, bottom ash, gravel, etc.
c) Deep-processing material: carbon black, cocoa nuts shell, carbonization, petroleum coke, etc.,
***Finished fineness: 325meshes~3000meshes
***Models: HGM80/ HGM90/ HGM100/ HGM100A/ HGM125