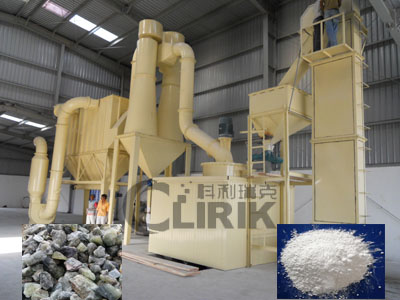 As we all know, Shanghai Clirik is a famous manufacturer of
micro powder grinding mill
, CLIRIK micro powder grinding mill is a multi-purpose machine, which can pulverize more than 100 kinds of Non-metallic materials, such as kaolin, talc, limestone, mica, quartz, fluorite, chalk, slag, fly ash, gypsum, graphite and other high and medium high hardness ores, rocks and solid waste.
What keywords that you search for can find our grinder mills?
Micro powder grinding mill
also known as micronizer, pulverizer, ultra fine pulverizer, super fine pulverizer, super fine grinding mill, micro powder grinder mill, micro powder mill, ultrafine grinding mill, ultra fine grinder mill etc.
Clirik
micro powder grinding mill
has the most advanced classification technology, so the customer can adjust the final fineness of products powder by their needs.
There are five models of Clirik micro powder grinding mill: HGM80/HGM90/HGM100/HGM100A/HGM125
Comparable with ball mill,
Micro powder grinding mill
has features of low cost, high capacity, easy operation; Comparable with Raymond mill for coarse powder up to 325 meshes, it can produce fine powders between 47 and 5 microns (300 to 3000 meshes)