How to grinding marble ore to valuable marble powder, and how to grinding marble ore to super fine powder? We all know that, the marble scrap has nothing commercial value, but if use marble
grinding mill
to pulverize the marble scrap to micro powder, it will significantly increase application value of marble.
So Clirik
grinding mill
professionals help you solve these questions. Clirik can provide you three kinds of grinding mills to process marble ore or marble scarp.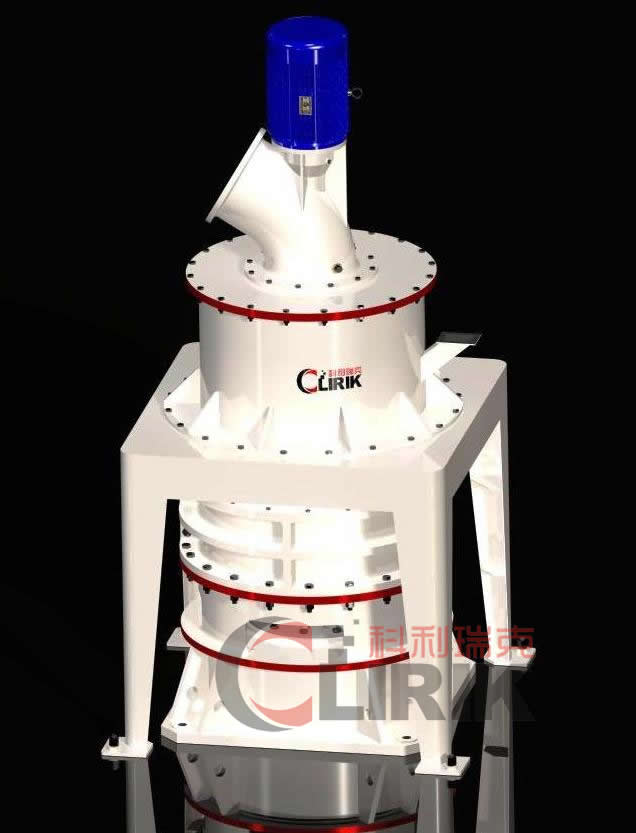 HGM series micro powder grinding mill
is for super-fine grinding materials with hardness less than 6 in Moh's scale and humidity less than 6 percent such as kaolin, limestone, basalt, calcite, marble, talcum, barite, gypsum, dolomite, bentonite mud, mica, pyrophyllite, sepiolite, carbon black, diatomite, graphite, alunite, fluorite, potassium feldspar, phosphorite, pigment, up to 200 kinds. The granularity (or final size) of the finished products can be freely adjusted between 325-3000meshes (0.045-0.005mm), and the capacity (ton/hour) ranges from 0.4T/H to12T/H depending on the final size and the grinding materials.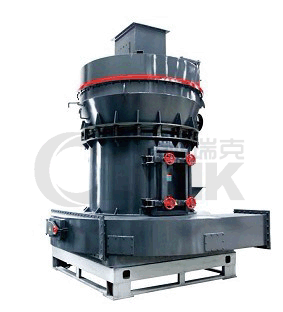 YGM series high pressure grinding mill
is suitable for processing various non-flammable and non-explosive mineral materials with Moh's hardness less than 9.3 and humidity less than 6%, it is widely used in the fields of metallurgy, construction, chemical industry, mining, highway construction etc,. The granularity of the finished powder size can be adjusted between 50 and 325 mesh (315-45 micron). Examples of processing materials include quartz, feldspar, barite, calcite carbonate, limestone, talc, ceramic, iron ore, carborundum, bauxite, rock phosphate, coal and other materials, total about 400 kinds of materials.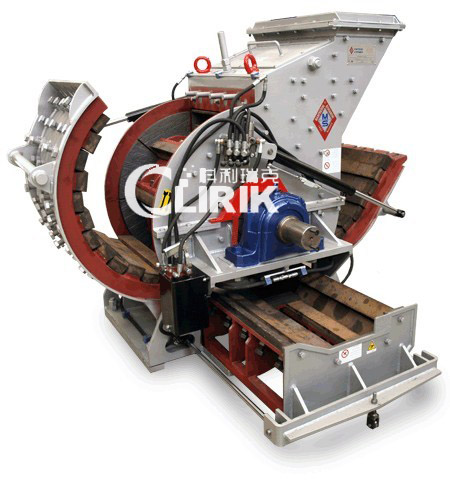 European version Fine Grinding Mill
, engaging in crushing various rocks and stones with comprehensive strength not higher than 320 MPa into fine and micro fine powders, is widely used in metallurgy, mining, chemical, cement, coal, sand-making, coal gangue, construction, refractory materials and ceramic industries. Finished powder size can be below 3mm.