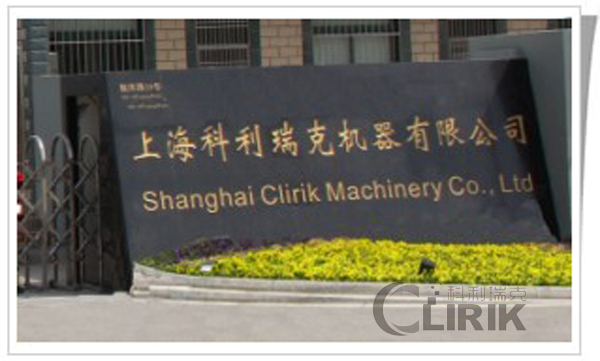 Top quality grinder mill is certainly in China, and the top quality grinder mill is supplied by the best China
grinder mill supplier
---Shanghai Clirik Machinery Company.
China
grinder mill supplier
Clirik is a professional production which product HGM series stone grinder mill, high pressure stone grinder mill, micro powder stone grinder mill, grinding machine, ultrafine grinder mill, high-strength stone grinder mill, hanging roller stone grinder mill, stone
grinder mill,
grinding equipment and so on.
The stone grinder mill made by China
grinder mill supplier
clirik is a common model machine in the modern industrial productions. Since the stone grinder mill has many technical advantages such as small footprint, low investment cost, simple structure, reliable operation, loved by the majority of users. At present, stone grinder mill is mainly used for coal powder processing of large-scale coal enterprises, and the actual range applications of stone grinder mill is far beyond this range, it can process not higher than 9.3 on the hardness of most non-metallic ore material ,having a wider range of applications.
China
grinder mill supplier
Clirik as one of the modern enterprise is a collection of scientific research, production, sales.
China
grinder mill supplier
Clirik has a group of skilled engineers team, a full set of ingredients, manufacturing, testing, sales, after-sales service are all use advanced computer management. After years of hard work and the support of old and new customers, Clirik created a new grinding equipment price pattern, crusher and micro powder stone
grinder mill
establish the quality of service and performance reputation around the country.
China
grinder mill supplier
Clirik always uphold the "people-oriented, customer first" concept, we will always consist on unity and hard work, forge ahead and committed to a long-term and stable development to Clirik mechanical, to provide the best service for our customers.
The factory address of top quality
grinder mill supplier
Clirik:
No.19 Fuqing Road, Pudong New Area, Shanghai201201, China
Contact person: Cherry. Zhao
E-mail:
clirik_grinder@163.com
Tel: 0086-21-20236178
Looking forward to you inquiry!!