Clirik
ultra fine powder vertical roller mill
factory is located in Pudong New District, Shanghai. It has introduced advanced foreign technology, established a modern testing base for advanced production lines, and established a grinding mill equipment research room for more efficiency R&D. Our grinding machines are exported to 170 countries and regions. Clirik is a professional ultra fine powder
vertical roller mill
manufacturer with professional after-sales service personnel to provide customers with a full range of high-quality services. Today, let's come into our customer working site, and look how our
vertical roller mill
working in the place.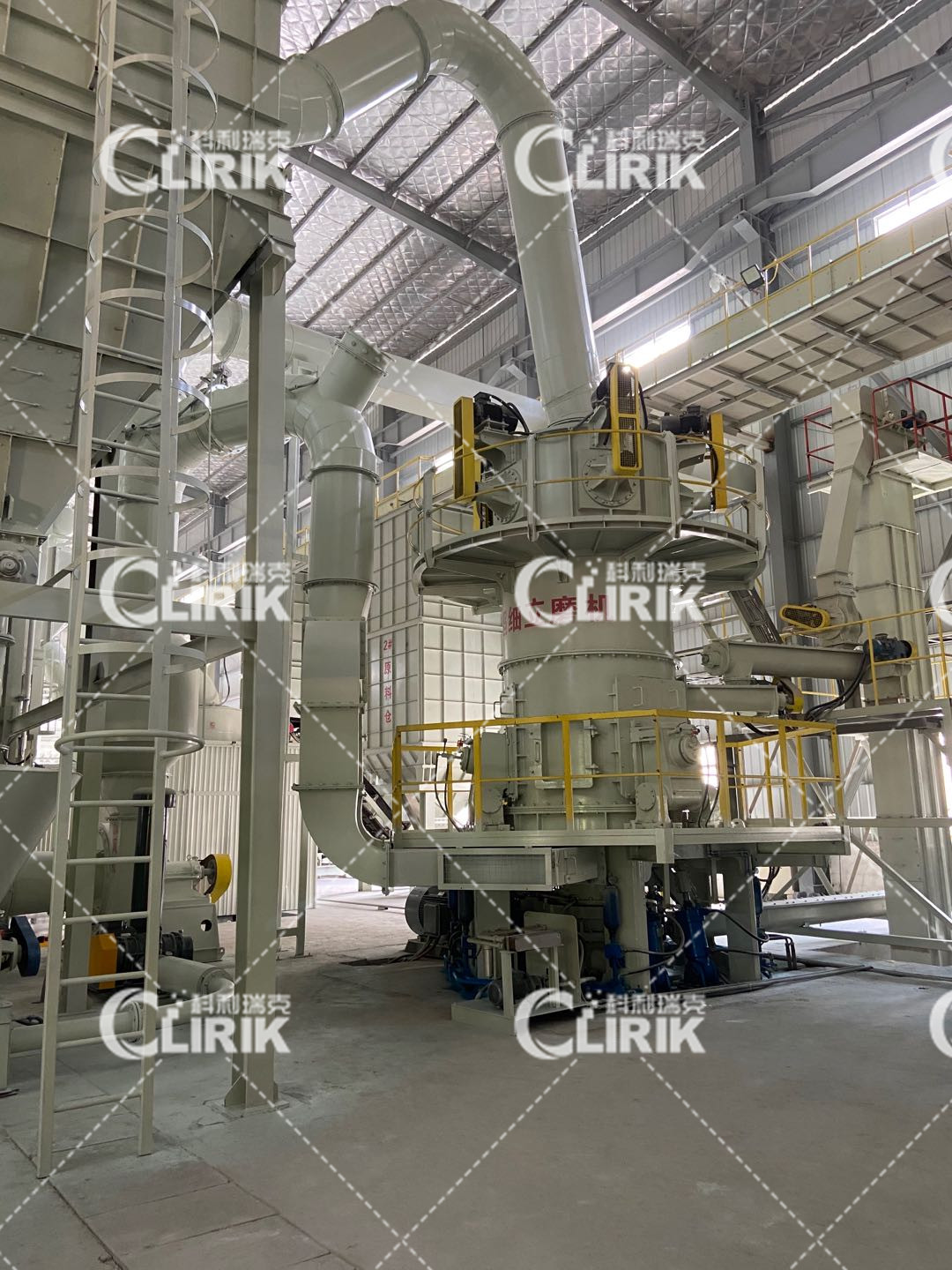 There are many manufacturers of vertical roller mill in Shanghai. How to choose a vertical roller mill manufacturer with reasonable price and excellent quality is a common problem for most customers. The vertical roller mill manufacturer of Shanghai Clirik summarized this and hopes to be helpful to our customers.

In the forefront, it is necessary to inspect several vertical roller mill manufacturers and have a comprehensive understanding of mill manufacturers, such as their scale, strength, reputation and feedback from customers.

Second, when conditions permit, try to visit manufacturing companies' factories and operating procedures to learn more about the company's product quality, technical level, and worker proficiency. If possible, allow the pulverized coal equipment manufacturer to take the customer to visit the production site they made for the customer, because the user's on-site speech is convincing and authoritative.

The third is to choose suitable equipment according to the mining owner's own situation and planned output, and to negotiate a series of clear plans such as transportation and after-sales service.

Fourth, when signing an order contract with the pulverized coal vertical mill manufacturer, the order contract should be carefully read, supplemented in time, and perfected as much as possible to avoid unnecessary economic disputes after the contract is signed.