How to achieve an increase of
stone grinding mill
in output. There are several factors that restrict the increase in production capacity, such as the amount of material, the humidity of the material, the degree of damage to the grinding mill itself, and the degree of damage to the parts. The appearance of any factor will have an impact on production capacity. Therefore, we need to produce different models of
stone grinding mill
to meet the production needs of different users.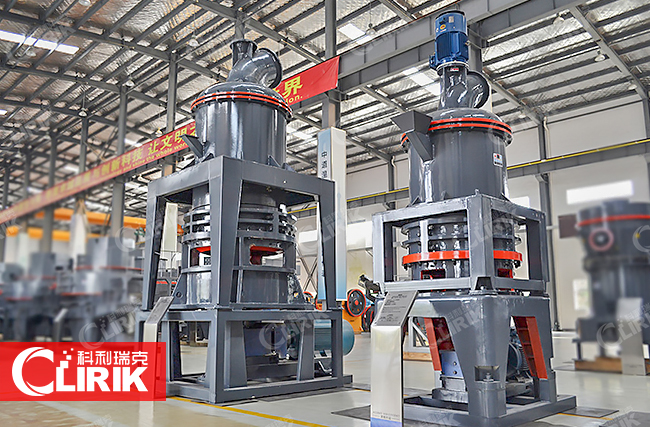 In the past two years, environmental protection in the field of industrial production has attracted much attention. Some traditional unreasonable production processes may also cause large amounts of dust. Therefore, environmentally friendly stone mills are also the direction of future development. For some serious polluting
stone grinding mill
. The powder machine production line equipment is replaced, and at the same time, it is equipped with a complete dust collection device, equipped with a pulse bag filter, and adopts some advanced environmental protection technology and equipment for production.
For the industrial powder milling industry, the
stone grinding mill
is the mainstream equipment in the current market, and its series of advantages are also recognized by people. The stone grinding mill products produced on the market can be roughly divided into Raymond mills, high-pressure mills, high-pressure micro-powder mills, European version coarse mills, three-ring medium-speed mills, etc., but with the market environment As a manufacturer of
stone grinding mill
, we also need to continuously improve the equipment we produce. Through product optimization and structural upgrades, the market's requirements for the development of stone mills can be realized.
At present, there is still a gap between our domestic
grinding mill
and foreign countries. Increasing output and environmentally friendly production are two aspects of the development of
stone grinding mill
. In order to meet the needs of the market and customers, we have been working hard to realize the development of large-scale, green and intelligent powder grinding equipment.