Generally speaking, in order to realize the high-value utilization of limestone, it is often necessary to grind it. The hardness of limestone is about 3, so there are many grinding equipment available in the market, such as:
Raymond mill, micron grinding mill, vertical roller mill
, etc., but if the fineness of the finished product is required to be above 1000 mesh, HGM
ultra fine grinding mill
will be a good choice: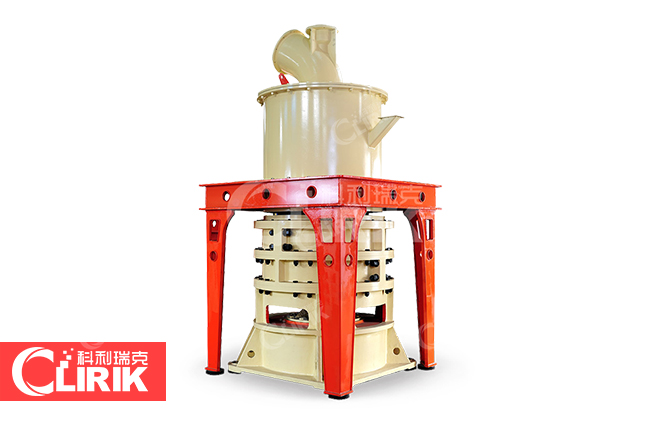 1.
ultra fine grinding mill
is a new type of mill designed and manufactured by using the principle of fluid mechanics. In industrial applications, its discharge fineness is generally 425 mesh (-3250 mesh, so it is selected for 1000 mesh or more). Material grinding is definitely stress-free.
2. Ultra-fine grinding powder has a wide range of applications. Generally, as long as the Mohs hardness is not greater than 7 and the humidity is below 6%, all kinds of non-flammable and explosive ore materials can be used for ultra-fine grinding, so choose it It is certainly suitable to process limestone, which is not very high in Mohs hardness.
Ultra fine grinding mill has the following advantages
1. Efficient and energy-saving: Under the condition of the same fineness of the finished product and the same motor power,
ultra fine grinding mill
output is more than twice that of jet mill, stirring mill and ball mill.
2. Long service life of wearing parts: the grinding roller and grinding ring are forged with special materials, which greatly improves the utilization. Generally it can reach more than one year, and the service life can reach 2-5 years when processing calcium carbonate and calcite.
3. High safety and reliability: Because there are no rolling bearings and no screws in the grinding cavity, there is no problem that the bearings and their seals are easily damaged, and there is no problem that the screws are easy to loose and damage the
ultra fine grinding mill
.
4. Environmental protection and cleaning: the pulse dust collector is used to capture dust, and the muffler is used to reduce noise, which is environmentally friendly and clean.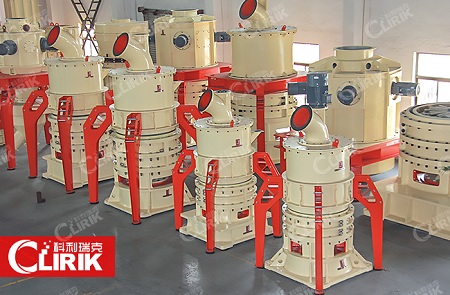 Limestone ultra fine grinding mill process
With some other auxiliary grinding equipment, when the limestone
ultra fine grinding mill
is put into operation, the large pieces of limestone are evenly sent from the feeder to the jaw crusher for crushing. After being crushed to meet the feeding size of the ultra-fine grinding, The bucket elevator is sent to the storage bin, and the material is uniformly and continuously sent to the ultra-fine mill through the electromagnetic vibrating feeder for grinding. The ground powder is blown to the powder separator under the action of the blower for sorting and sorting After the fine powder is sent to the storage bin by the pipeline, and finally output through the discharge valve to be the finished product.