For clay powder processing, what kind of
grinding mill equipment
does the clay grinding powder production line manufacturer provide? Clirik is an experienced
grinding mill
equipment manufacturer. In response to the demand for clay powder, the mill equipment provided includes
Raymond mill, vertical roller mill, ultra fine grinding mill
and other equipment. Clirik provides professional Guidance on the selection plan of the mill equipment to design the selection plan tailored to the customer.
Introduction of several grinding mills for clay milling
For clay milling, what kind of mill equipment is suitable for grinding and processing? Clirik has rich experience in mechanical processing and manufacturing. In view of the production requirements of the mineral powder market, the provided vertical mill, Raymond mill, ultra-fine mill and other equipment are ideal clay milling equipment. Customers and friends can provide special mill selection guides for the production needs of clay mineral powder, saving comprehensive investment costs for the grinding project and creating greater value.
YGM Raymond mill equipment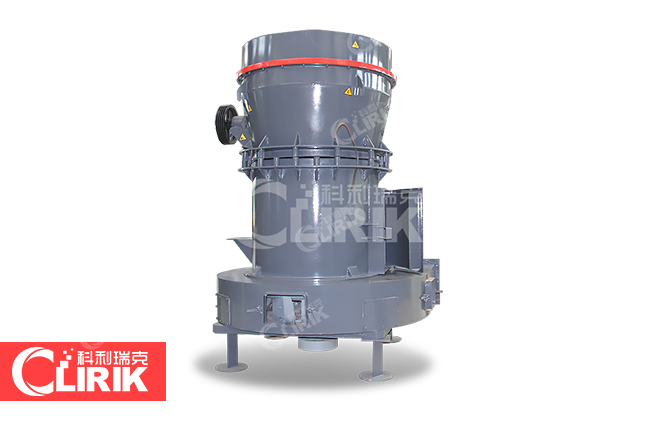 As a new type of Raymond mill equipment, YGM Raymond mill is a new generation of upgraded and innovative grinding processing equipment. The fineness of the milled mineral powder can be between 50-450 mesh. Compared with the traditional mill, the production is increased by 40. More than 30%, the unit power consumption cost can be saved by more than 30%, and the powder quality particle shape is uniform and fine, the whole machine operation efficiency is high, energy saving and consumption reduction. The comprehensive investment cost is low and it is an excellent clay ore grinding equipment.
HGM ultra fine grinding mill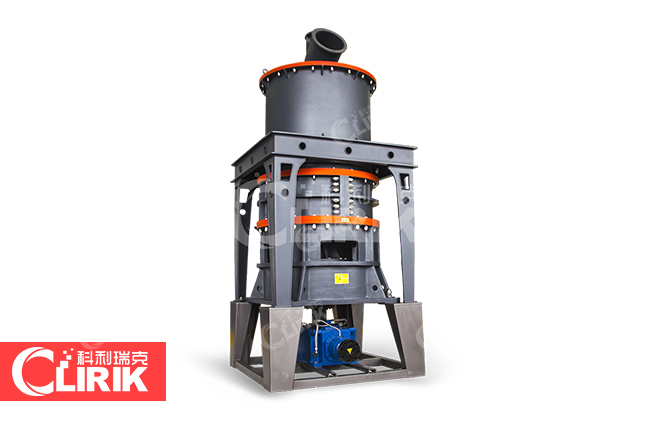 This is a special equipment that pays attention to the requirements of deep processing and grinding in the clay fine powder market. HGM ring roller grinding mill has comprehensive mechanical crushing performance such as rolling, grinding, and impact. The fineness of the ground mineral powder can be controlled and adjusted, and the fineness can be 300- It is adjustable between 2500 meshes, and the shape of fine particles is uniform and full.
CLUM vertical roller mill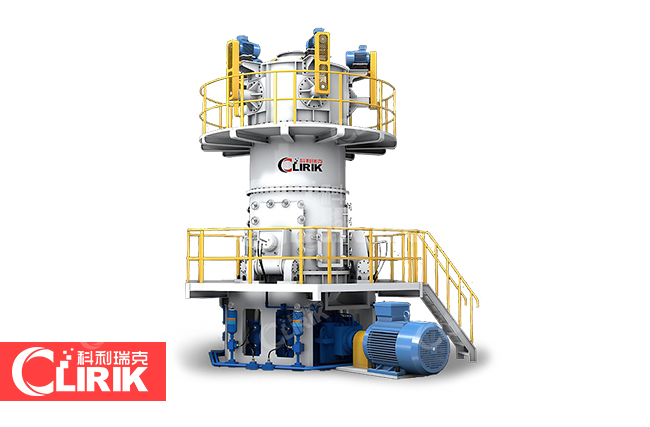 Vertical roller mill equipment is a large-scale production equipment developed by Hongcheng. It integrates crushing, drying, grinding, grading, and conveying. All performance indicators have reached advanced levels, with high grinding efficiency and low power consumption. , The feeding size is large, the fineness of the finished product is easy to adjust, the process of the equipment is simpler, and the mill has a small footprint, low noise, small dust, controllable and adjustable fineness, and is very popular in the market.