Clirik HGM grinding mill
machine covers many patented technologies, so compared with traditional mills, it can increase production by more than 40%, save more than 30% of unit power consumption cost, and has stable equipment performance, high output, increased production and reduced consumption. It is a professional mill equipment used to grind marble, limestone, barite, wollastonite, kaolin, talc, gypsum and other mineral powder projects.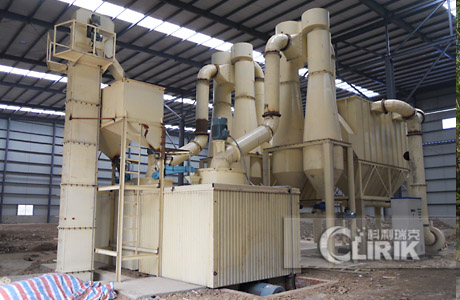 Advantages of the Wollastonite Grinding Mill Machine
The
grinding mill machine
used to grind wollastonite powder is a new upgraded mill equipment newly developed by Clirik machinery. Its advantages are as follows:
(1) Reliable performance
The grinding milladopts plum blossom frame and longitudinal swing roller device, the structure is more advanced and reasonable, and the machine equipment has low vibration, low noise, stable mechanical cloud center and reliable performance.
(2) Energy saving and environmental protection
Equipment of equipment adopts pulse dust collector, dust collection efficiency can be as high as 99%, can achieve dust-free processing workshop.
(3) High efficiency and energy saving
The processing capacity per unit time is larger and the efficiency is higher. Compared with the traditional mill, the output can be increased by more than 40%, and the unit power consumption cost can be saved by more than 30%.
(4) Easy maintenance
Adopt a new sealing structure, replacing the grinding ring does not need to remove the grinding roller device, maintenance is easier.