What is the general price of such an
ultra fine powder grinding mill
? How to choose the customer? In fact, in the field of calcium carbonate grinding, Clirik has rich experience in making solutions, tailored to the customer's grinding needs, tailor-made exclusive configuration options, the grinding fineness, production capacity, equipment installation area of ​​each project Such information has an important influence on the formulation of the entire calcium carbonate grinding mill production line.
Clirik Ultra Fine Powder Grinding Mill Introduction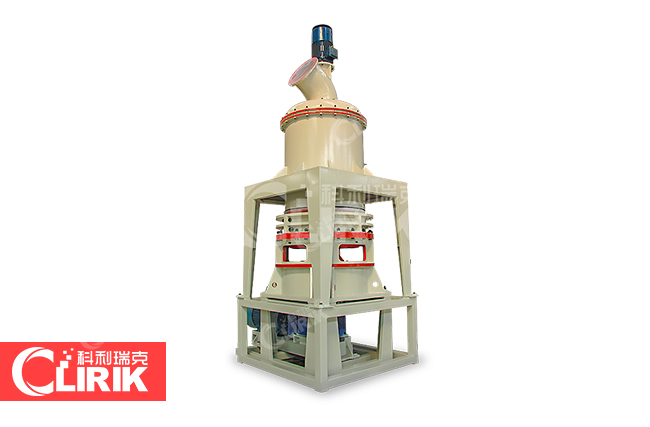 [Model]: HGM calcium carbonate ultra fine powder grinding mill

[Into the grinding material particles]: ≤10mm

[Mill weight]: 17.5-70t

[Complete power]: 144-680KW

[Production capacity]: 1-22t / h

[Finished product size]: 0.04-0.005mm
Clirik is committed to providing tailor-made services, and has also produced a series of grinding equipment to meet the needs of mineral powder processing. These grinding equipment are used in infrastructure construction, mineral deep processing, solid waste recycling, energy saving and emission reduction, environmental protection, metallurgy, It is widely used in the fields of building materials, chemical industry, electric power, etc. For fine powder processing equipment, the application value of
ultra fine powder grinding mill
is high, it can increase production and reduce consumption, energy saving and environmental protection, it is an ideal fine grinding processing equipment.
More information of
ultra fine powder grinding mill
, you are welcome to leave your message on our website, we will arrange our customer manager share more information to you, as soon as possible. Thanks for your reading.