300-2500 mesh new
Barite Grinding Mill Production Line
made be Shanghai Clirik for barite powder processing includes the grinding mill host, crusher, elevator, pipeline, fan, feeder, storage tank, reducer, pulse dust collector and other components, the entire process system has many parts, the production process is simple, and the floor space is small. When you choose barite powder production line, you need to provide the output requirements and the investment quota. We will configure a professional grinding mill production line for you and provide you with a total quotation for the entire equipment.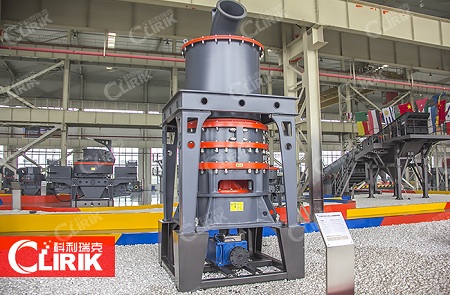 Barite Grinding Mill Production Line
[Applications]: Grinding and processing of non-flammable and explosive materials with a humidity of less than 6% and a Mohs hardness of 7 or less in the fields of building materials, chemicals, metallurgy, coatings, papermaking, rubber, medicine, and food.
[Applicable materials]: Heavy calcium carbonate, bauxite, kaolin, barite, fluorite, talc, slag, lime calcium powder, wollastonite, gypsum, limestone, phosphate rock, marble, potassium feldspar, quartz Sand, bentonite, manganese ore and other materials with hardness less than 6 Mohs.