Waste tyres after pyrolysis, we can get metal parts, heavy crude oil, gas and carbon black. Metal and gas can be recycled. Crude oil can be distilled into fuel oil. Carbon black can be further processed into different sizes, and broadly used in rubber and painting industry. The specific usages are as followed:
1.50~200mesh, can be used as fuel in the heating system.
2.200~300mesh, can be pelleted as ball, used as air deodorant, waste water processing, etc.
3.200~800mesh, can be used in Rubber industry, such as cable, rubber products (like mud cushion)...it can improve rubber quality, enhance abrasive resistance and hardness. (Popular)
4.800~1500mesh, high grade carbon, used as N330, N600, can directly sell in the market as active agent. (Popular and high value)
5.1000~2000mesh, higher grade, used in painting industry, in our daily life, the pen ink, print ink, used such powder as raw material. High value.
6.3000~4000mesh, highest grade, used in tyre making as the raw material. Purity should be about 99.99%.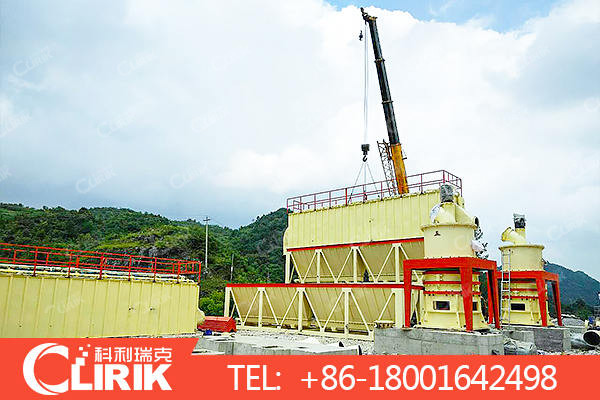 Carbon Black Processing Plant
Carbon Black Grinding Mills Comparison Chart
Jet mill
high power consumption but low capacity. If the output is very fine, the real capacity will be very small, mostly it reduces monthly.
Raymond mill
only 50~325mesh, roller and ring will easily wear, as CB is sticky and inform a layer between roller and ring. Not suitable.
Ball mill
better for 50~200mesh powder making, worst for CB, high power consumption, and worst performance. Most clients won't use ball mill for production.
micro powder grinding mill
adopts GCr15SiMn for Ring and Roller, which is better than normal 60Si2Mn. So far, it is the most suitable mill for waste tyre pyrolysis carbon black micron powder making.