In mechanical equipment, the development of fine powder grinding machine is relatively slow, because the equipment requires high complexity and fineness.
Fine powder grinding machine
is an interdisciplinary and interdisciplinary high-tech developed in the 1970s with the rapid development of modern science and technology and new materials. A long time ago, people smashed food with a crusher. The main purpose was to reduce the labor intensity and crusher with the beaters, wind power and hydraulic power start to appear. Around the 9th century, the development of the mining industry was dry-grinding. By 1512 there was a wet-grinding. Due to the restriction of prime mover at that time, there was no essential change until the widespread application of steam engine. The first roller grinding mill appeared in 1790. The history of the development of ultrafine mill began. Then the development of powder grinding machine was also Pretty fast.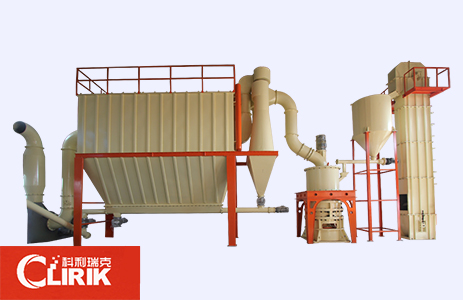 Then there was a series of milling equipment such as ball mill, Raymond mill and fine powder grinding machine. With the gradual development of science and technology, the series of ultrafine powder grinding equipment also slowly entered the high-tech and high technology industry, and the equipment was renewed faster, at the same time the equipment also gradually has a more reasonable design.
Want details info about powder grinding machine, fine powder grinding machine? Please contact us now!