Use of Petroleum coke
The crude oil is separated from the light heavy oil by distillation, and then the heavy oil passes through the hot cracking. In this process, the petroleum coke is produced. In appearance, coke is a black lump (or particle) with irregular shapes and sizes. It has metallic luster. The particles of coke have porous structure, and the main element is carbon. Petroleum coke has its unique physical, chemical and mechanical properties. It is a non-volatile carbon in the heating part. Volatile and mineral impurities (sulfur, metal compounds, water, ash, etc.) determine the chemical properties of coke.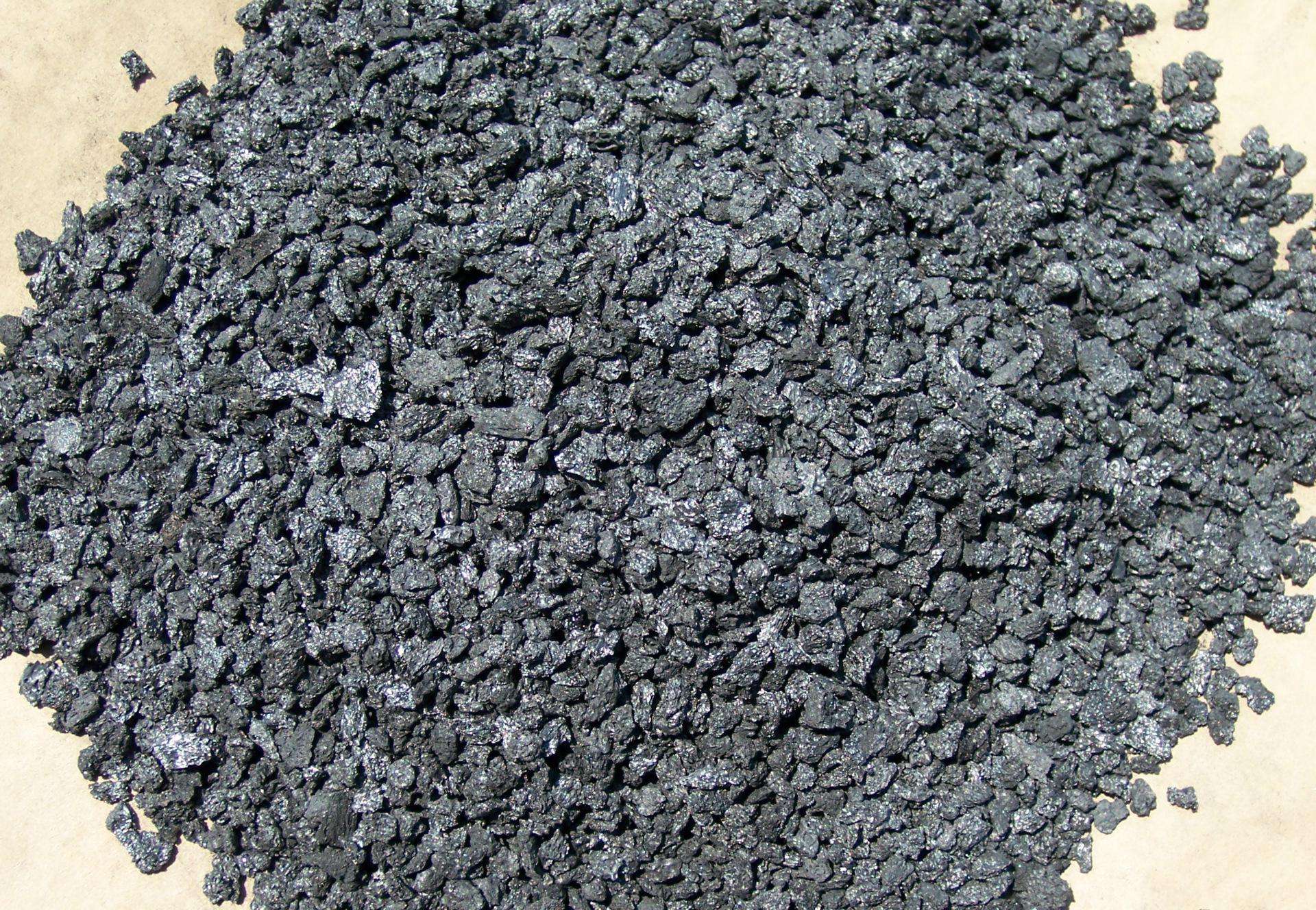 Petroleum coke is mainly used for smelting aluminum and making graphite. The other is mainly used for making carbon products, such as graphite electrodes, anode arc, steel, non-ferrous metals, with aluminum for use; It can also be used for producing calcium carbide, to make synthetic fiber, acetylene and other products; also can be used as fuel for fuel. When it's used as fuel, it needs to be grinded before it can be burned. Coke powder is the main fuel for some glass factories, coal water slurry plant, etc.. The reason the petroleum coke isintroduced is that a client consulted us about the petroleum coke grinding equipment the other day, so here we introduce Petcoke and petcoke grinding mill for customers who have the same needs.
Petcoke grinding mill
Petroleum coke can be used as fuel after milling. Therefore, customers need
petroleum coke grinding mill
. Shanghai Clirik supplies petroleum coke mill with different types, such as HGM series, YGM series. Their final product sizes are 325-3000mesh and 80-325mesh respectively. In addition, we also have PC series and ball mill series for coarse grinding of petroleum coke. If you need any need of grinding equipment, please contact us now, and we will soon introduce the related parameters and quotation for you!