Shanghai Clirik Machinery Co., Ltd produced
bauxite grinding mill
, through the practice of technical personnel and continuous improvement for years, its structure has been improved, has the advantages of high efficiency, low energy consumption, small area, little investment and no pollution to the environment, the grinding processing is widely used in the field of metallurgy, building materials, mineral products, chemical materials and mine.
Bauxite, namely alumina in mining, pottery making and material science. Its good fluidity, insoluble in water, can dissolve in the moltencryolite, is the main raw materials of electrolytic aluminum production. The bauxite mill produced by Shanghai Clirik Machinery Co., Ltd achieves high efficiency grinding of bauxite, which is used to produce electrolytic aluminum, which directly improves the production capacity of electrolytic aluminum enterprises.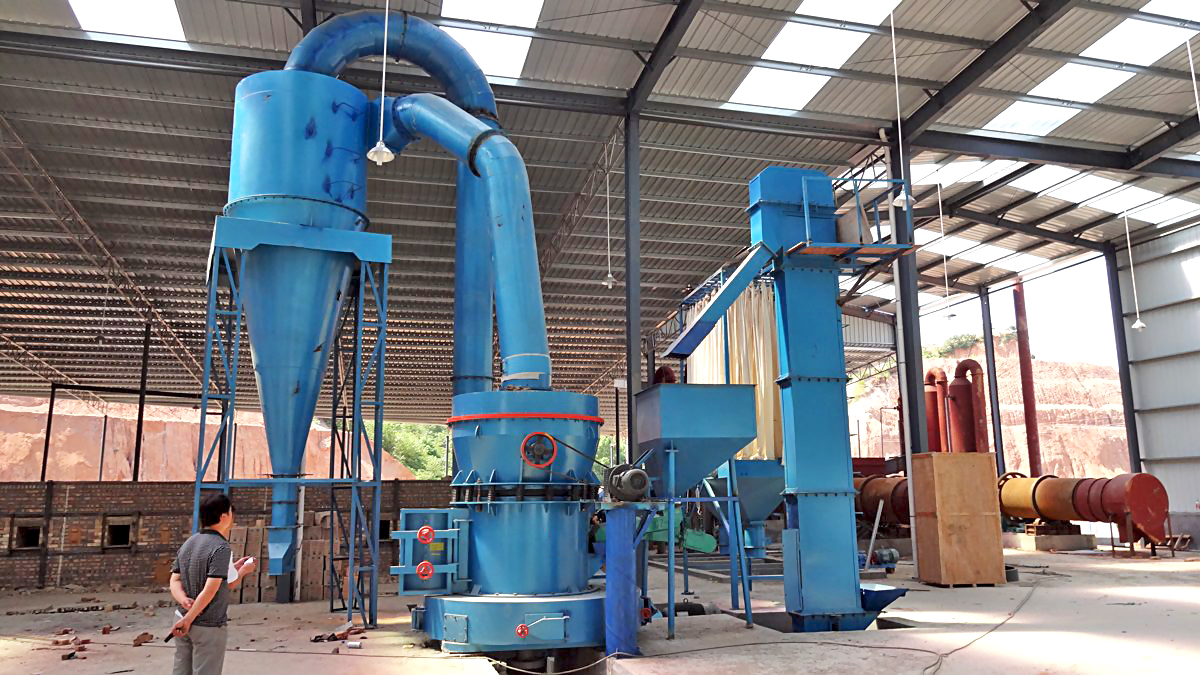 General Raymond mill can crush bauxite into 80-325 mesh, Clirik bauxite grinding mill improve the performance than traditional Raymond Mill, increasing the spring pressure, the same conditions will increase yield by 30%, is current representative on the market of alumina grinding machine.
Choose Bauxite Grinding Mill please come to Shanghai Clirik, with advanced technology, good credit, access to domestic and foreign customers with good price.