The main element of bauxite is alumina, which can be used for aluminum smelting, abrasive materials and aluminum compounds. The fine powder processed by bauxite grinding machine can be used in high-grade refractory materials industry, military, aerospace, communications, instrumentation, machinery and medical equipment and other department. Clirik Machinery has developed the
bauxite grinding mill
, which is the equipment specially designed for the properties for bauxite materials. It can control the product size according to the need of production. Due to its relatively high powder separating rate and low using cost, bauxite grinding mill has got numerous milling enterprises' concern.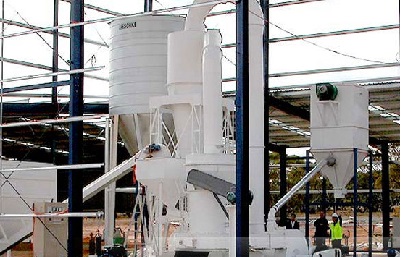 Clirik
bauxite grinding mill
is developed by the experts with many years research and innovative development. It is successfully developed based on the high pressure suspension mill according to the needs and recommendations of customers, which has the updated design. It provides high efficiency, efficient, energy saving milling equipment for the vast number of users at home and abroad. The model uses flexible ladder working face, connection, grinding roller linkage booster and other five mill patent technology, which has created the overpressure ladder mill to the highest level in the world. The finished powder materials produced by Clirik bauxite grinding machine has uniform fineness with the screening through rate of 99%. In addition, the important parts of milling machine are made of high quality steel and the wear resistant parts are made of high-performance materials. The machine has high wear resistance and reliable operation, which is more popular than other milling machines.
Raymond Mill
,
High pressure grinding mill
, high pressure suspension mill and
three ring medium speed micro powder mill
are the main equipment in powder making industry. Clirik Machinery produces grinding milling production lines with a variety of models and specifications. The specific prices need to be decided after configuring the appropriate production line, and you can directly consult our online customer service. Clirik Machinery waits for your enquiry, welcome old and new customers to visit us!