In recent years, with the rapid development of modern science and technology, kaolin powder applications are more widely. According to statistics, the global kaolin total output is about 40 million tons, among it,the refined kaolin is about 2350 tons, the paper industry is the largest consumer sector of refined kaolin, accounting for about 60% of the total consumption of kaolin, a huge consumption, therefore, kaolin supply and product quality, it is essential for the paper industry.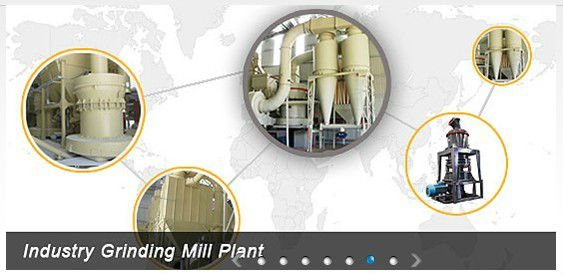 According to the high fineness and finishing requirements of Kaolin for paper industry,in advanced milling technology combined with Sweden and on the basis for the current domestic milling industry trends and market demand, Kefid launched and developed a new fine and ultra-fine powder processing equipment --HGM micro powder mill. The machine uses an extension of continuous grinding way, the material for many cycles while grinding, finished products are more granular (adjustable between 325-3000 mesh), higher milling efficiency (stand-alone capacity 0.4-30t/h).
HGM micro powder mill
is mainly applied to kaolin, bentonite, calcite, limestone, calcium carbonate, talc, barite, fluorite, pumice, pyrophyllite, gypsum, graphite, titanium dioxide and other Mohs hardness below 6 various low hardness ore grinding process. The effect is significant. In the field of fine and ultra-fine powder processing,it is recognized by customers and is the best selection of refined kaolin processing equipment.
More kaolin processing plant--
HGM micro powder mill
equipment details, please contact our online customer service, we will provide you with professional configuration and quotation.