High-speed growing economy is often symbiotic with pollution. Environmental economic is quite necessary. So do the flyash industry. As one kind of industrial waste, flyash not only pollute the environment, but also cost the production cost. But in fact, flyash has appreciable industrial value, it would not pollute the environment and could brought investors high profit once it has been fully used. That's why more and more
flyash Grinding Mills
are favored by investors.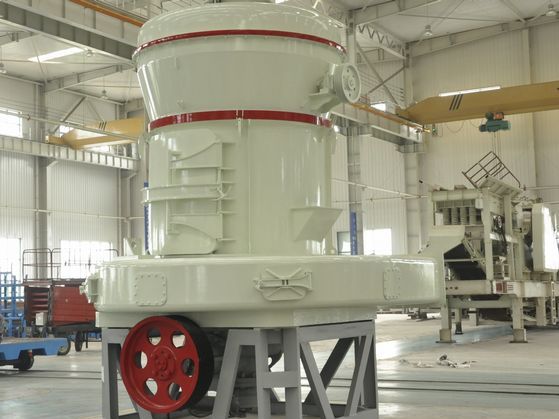 1. The application of flyash
When Flyash is grinded to required size, it can be used to replace clay in cement production industry. Flyash powder can also be used to produce Portland cement by mixing with gypsum powder.
2. The flyash grinding mill process plant
Currently, various types grinding mills are optional, but only superfine Grinding Mill fit for grinding superfine flyash powder. Firstly, coarse mill and Raymond mill are mainly used to grind 1~425mesh powders, much finer products are out of their ability. Second, the energy consumption is quite high if operators use common mill to produce 425~2500mesh powders. Thirdly, because of the structure differences, the capacity of using common mill produce superfine power is quite low. So we do hope clients can choose our HGM HGM Ultrafine Micron Powder Grinding Mill and we will help you find the reasonable configuration and train your operators.