Sri Lanka is abundant of the minerals, which is mainly including the iron ore, Manganese, coal resources, there are many iron ore and manganese beneficiation mine mining process plants, also, there is the larger scale coal mining recycling process plant in Sri Lanka, therefore, the demand of the
Clirik Grinding Mill
have a greatly increased.
Clirik Machinery designed the
Grinding Mill
can meet the demand of the Grinding and grinding process technology, therefore our Grinding Mill have a widely used in the many areas in Sri Lanka.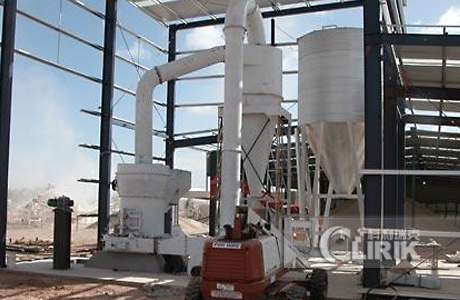 Clirik Grinding Mill overview:
From manufacture to create, Clirik Machinery supply many models Grinding Mill such as the Micro Powder Grinding Mill, Raymond Grinding Mill, High pressure suspension Grinding Mill, Coarse Powder Grinding Mill, Ball Mill and so on, Clirik Machinery is the largest production scale manufactures which supply the high quality Grinding equipment and the Crusher, we also provide the Grinding production line according to the customers different demands.
Clirik Grinding Mill application area with the best service:
1.We have the professional expert research the advance technology with 10 years experience.
2.We have the perfect transportation system, once you have the order, we will provide you with the best service for you.
3.We have a team of installation engineer for you, weather you have any problem, our installation will give you the right guide.
Clirik Machinery is worthy of your trust, we have many customers site in the local of Sri Lanka, We promise to create more values for you and society.