According to different buyers demand about the powder processing, the buyers need to use high quality
grinding mill
in their powder processing. In two days ago, we received a customer's message, he asked:"he want to build a calcium carbonate powder plant on local, what kind of grinding mill is better for 100-2500 mesh calcium carbonate powder grinding?". When we got his inquiry, we arrange our customer manager contact him right away. And this is what our manager recommend him to use in his plant.
As we all know that the
calcium carbonate powder
is very useful in many areas, after be grind into fine powder, the calcium carbonate powder mainly can be used in such industries: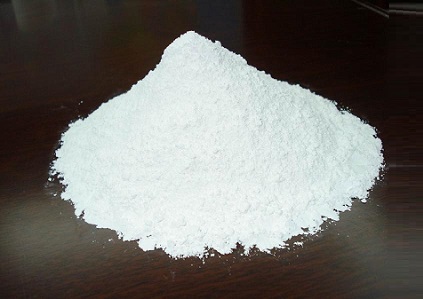 Calcium Carbonate Powder Use in Paper:
In the paper sector, powder calcium carbonate has been used in paper and cardboard production by adding it into cellulose in different proportions. Since calcium carbonate increases the whiteness of paper, naturally;
Calcium Carbonate Powder Use in Paint:
The excellent whiteness of our carbonates avoids interference with the paints colors and contributes to their opacity and that the paint will cover, without dripping, the surfaces;
Calcium Carbonate Powder Use in Plastic:
Calcium carbonate mineral widely used as mineral fillers in order to obtain high humidity retention, to improve the consistency and dryness of the final mass. These polymers have various applications like in bags, pipes, automotive parts, furniture, containers etc;
Calcium Carbonate in Cosmetics:
Calcium carbonate is widely used in the cosmetics industry in make-up, soaps, toothpastes etc. Use of calcite imparts many benefits in making cosmetic products;
Calcium Carbonate in Glass:
Calcium carbonate powder for glass industry must compose of a high and consistent percentage of CaO and be devoid of color imparting impurities like Fe2O3 etc;
Calcium Carbonate in Ceramic:
Calcium carbonate is used in every kind of ceramic product manufactured including art ware, porcelain, pottery, floor tiles, sanitary ware to name a few.
Now, we have known the calcium carbonate so many uses, so let's back to our primary topic, what kind of grinding mill is suitable for 100-2500 mesh calcium carbonate powder grinding? Our customer manager gave him two advises.
Raymond mill:
for 50-450 mesh powder grinding, Raymond mill is one of traditional powder grinding mill, it's more cheaper and always has a stable working flowing.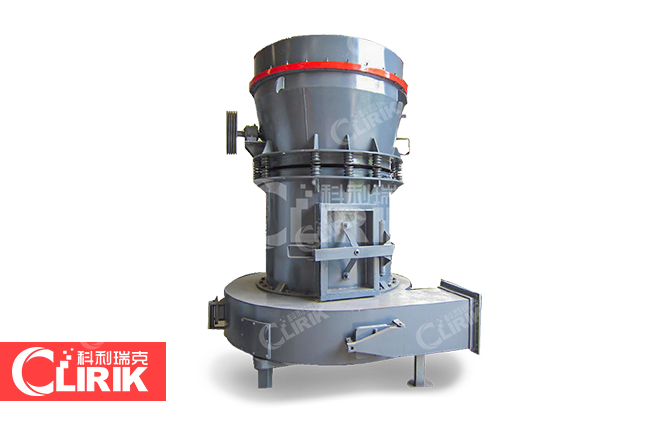 Ultra fine powder mill:
Clirik star powder grinding mill, can be used in 300-3000 mesh powder grinding, besides calcium carbonate, it also can be used in other 200 kinds of different minerals powder grinding.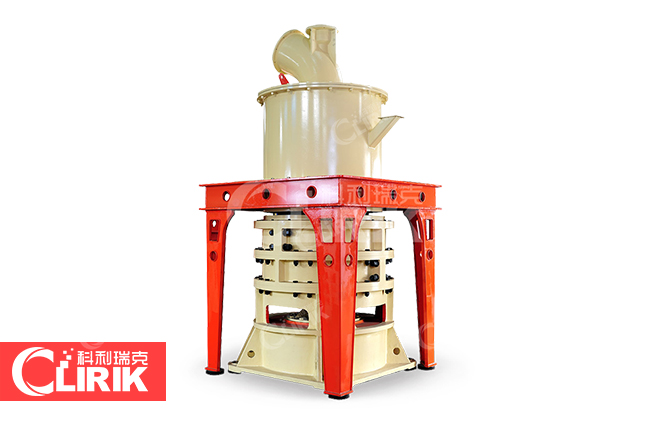 After our customer manager introduction, the customer finally decided to know more details about our
HGM ultra fine powder mill
, he said, he wanted to build a powder manufacturer which can process high quality micro powder, because he thought that the superfine powder will be sued in more areas,and he believe, in the future, the superfine powder must will play a more important role in many different industries.
Shanghai Clirik devoted into the filed of
micro powder grinding mills
R&D and manufacturing for more than 20 years, if you have any questions about our grinding mills, or want to know more information about our customers cases, you are welcome to leave your message on our website, and we will arrange customer manager contact you back as soon as possible.